Life has never been more comfy or fun for dogs and cats! The best gear out there helps pets keep warm or cool, engaged and active for a lifetime. The selection of gear choices that work well for three-legged dogs and cats has never been greater.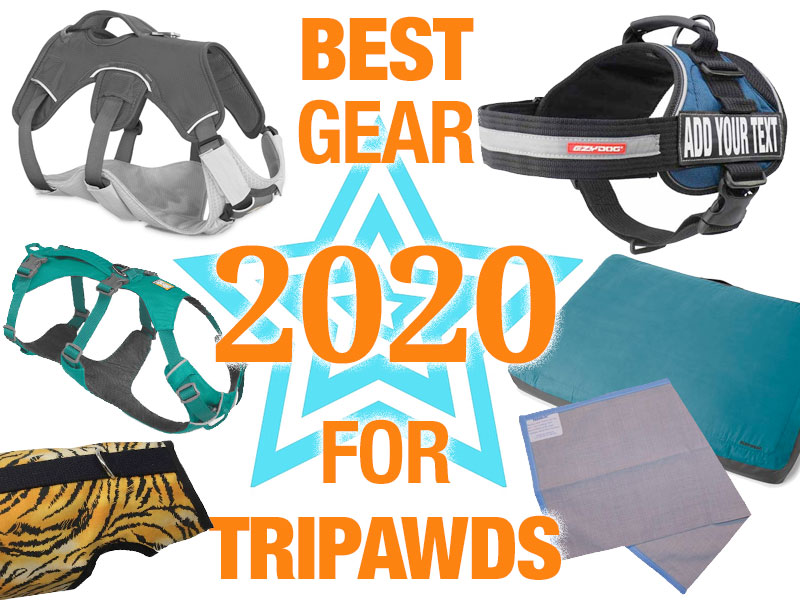 Spotlight on the Best Gear of 2020 for Tripawds
All year long we try to present the best gear for your consideration and 2020 was no exception. Here's a short list of 2020's most helpful harnesses, toys, tips and more for amputee dogs and cats.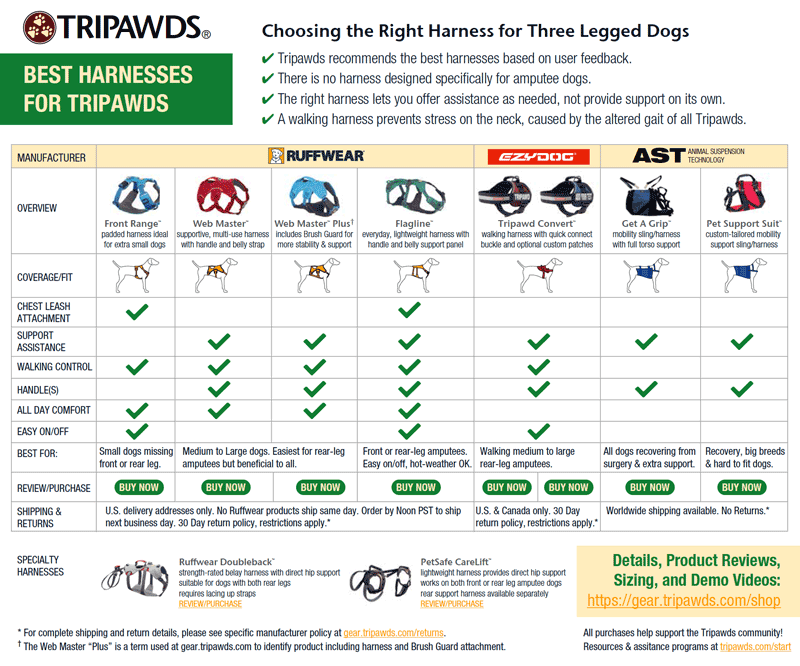 Confused about which harness works for a three-legged dog? Check out our Tripawd dog harness comparison chart that looks at all the features and benefits of the models we carry.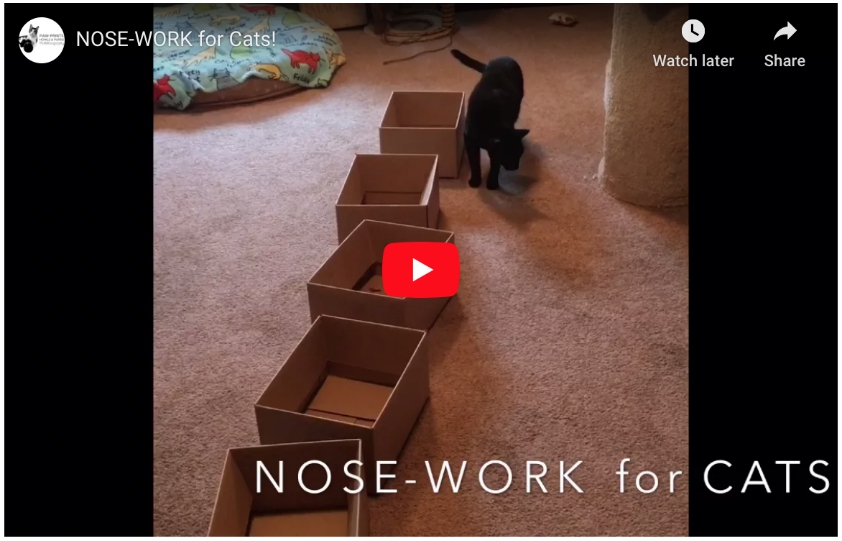 Interactive brain games for pets are great for every animal but especially for three-legged ones. Your goal as a Tripawd parent is to keep your dog or cat's physical activity low-impact, and mental activity high. Here's how you can do it.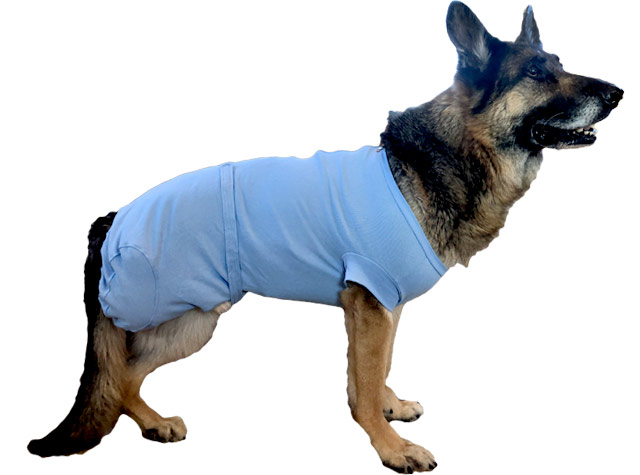 Amputation surgery is ruff enough without forcing your pet to wear a cone of shame. Finally, you don't have to. The new VetMedWear Amputation Recovery Suit for Tripawds is the kindest way to keep your pet's incision (and other wounds) safe from harm.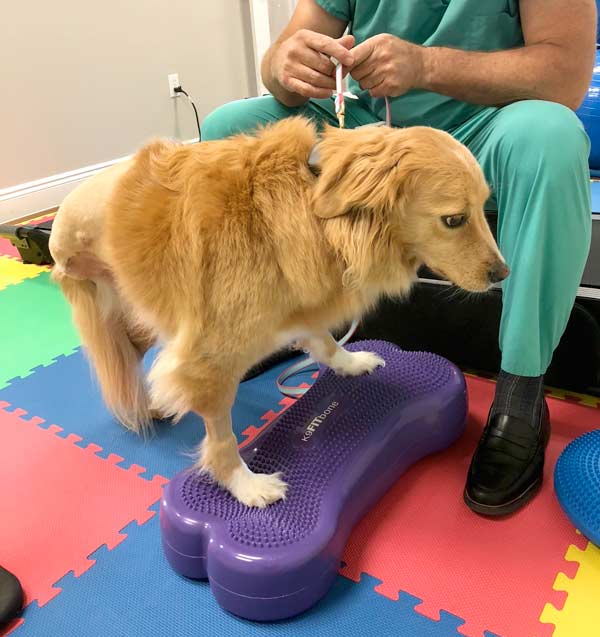 During the COVID-19 pandemic, many clinics are only seeing urgent care clients. Unfortunately many are excluding rehabilitation therapy from their limited "essential services." If you can't get your three-legged fur kid into a rehab / physio clinic, but your pet is cleared for exercise by your vet, you can replicate some common rehabilitation therapy exercises at home.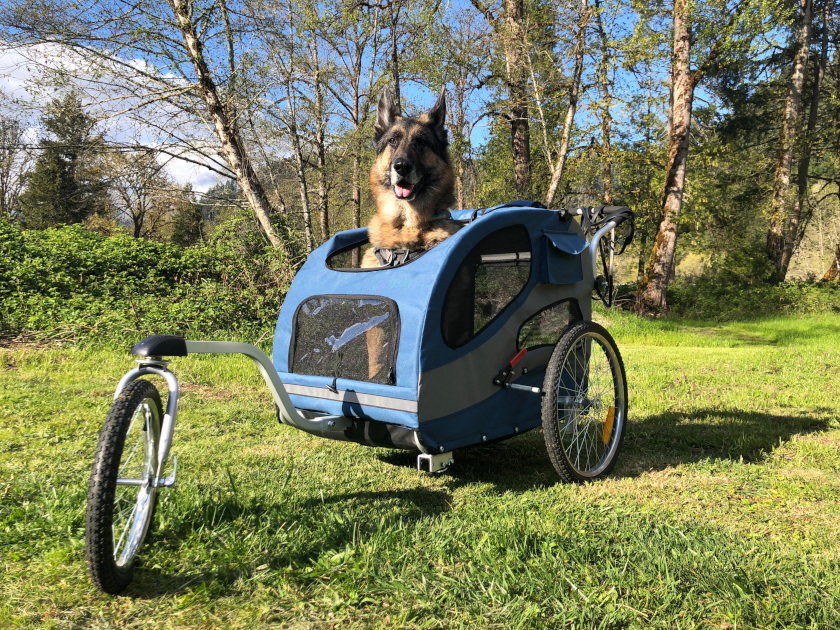 Not every amputee dog needs a wheelchair, but every three-legged pooch can benefit from a Tripawd dog stroller. A set of wheels is a great way to walk help your Tripawd get out into the world with the entire pack.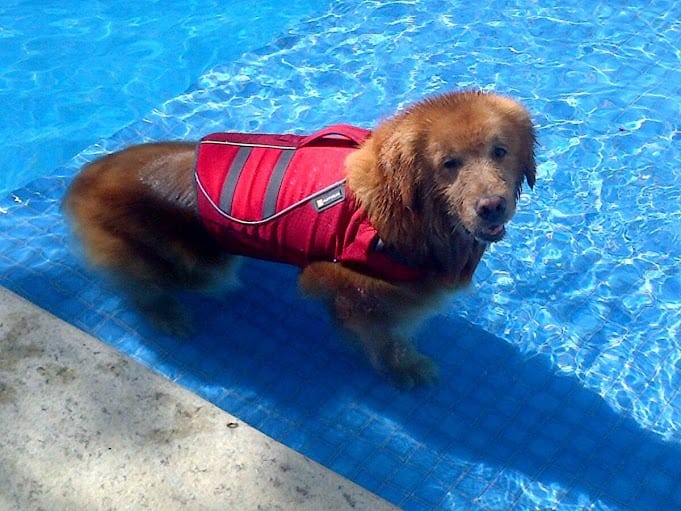 We've all heard that swim therapy for Tripawd dogs is a great idea. But did you know there's a right way and a wrong way to put your dog in the water? These vet-approved swim safety tips for three-legged dogs will keep your pup safe while getting in shape!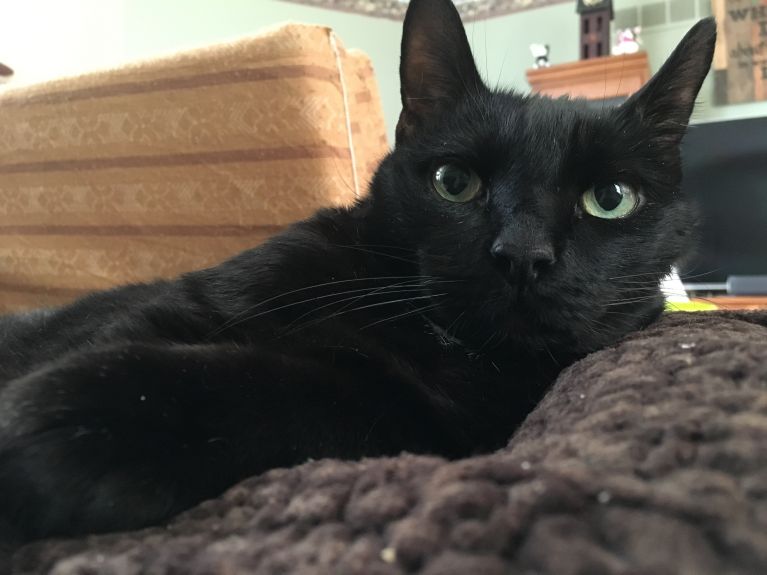 Keeping a three-legged cat safe and secure while recuperating from surgery is no easy feat. But Tripawds member cgodinez did it by creating this safe, happy amputee cat recovery corral for Trikitty Elvis.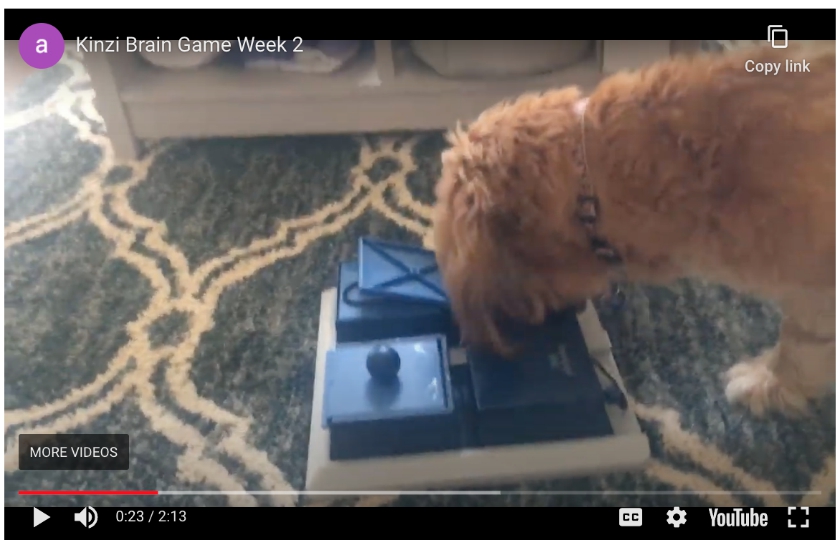 Entertaining a recovering Tripawd dog or cat is tricky, but these Tripawd boredom buster games for dogs will help! Check out Kinzi's favorite interactive brain games, and for all you Tripawd cats out there, be sure to check out "The Top Five Interactive Games for Cats on Three (or Four!) Legs."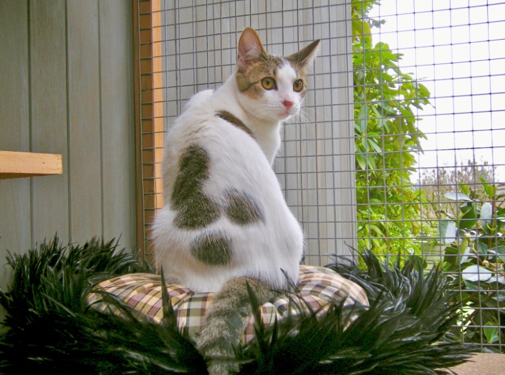 It's a fact: all cats live healthier, longer lives when they are protected from the dangers of free-roaming outside. Of course it's not easy to keep a cat contained in a home. And the truth is, cats would rather be outside. If you struggle with letting your cat do what comes naturally, an outdoor enclosure is the number one way to give your pet the best of both worlds.
If you have favorite Tripawd games or gear, let us know! Meanwhile, watch this space for exciting new product reviews and announcements coming next year!