Keeping a three-legged cat safe and secure while recouperating from surgery is no easy feat. But Tripawds member cgodinez did it by creating this safe, happy amputee cat recovery corral for Trikitty Elvis.
How to Make an Amputee Cat Recovery Corral
Helping a dog stay safe after amputation recovery isn't easy. But it's especially tough if you've got a three-legged cat who needs to recuperate. But Elvis' mom managed to do it! In her forum topic she shared: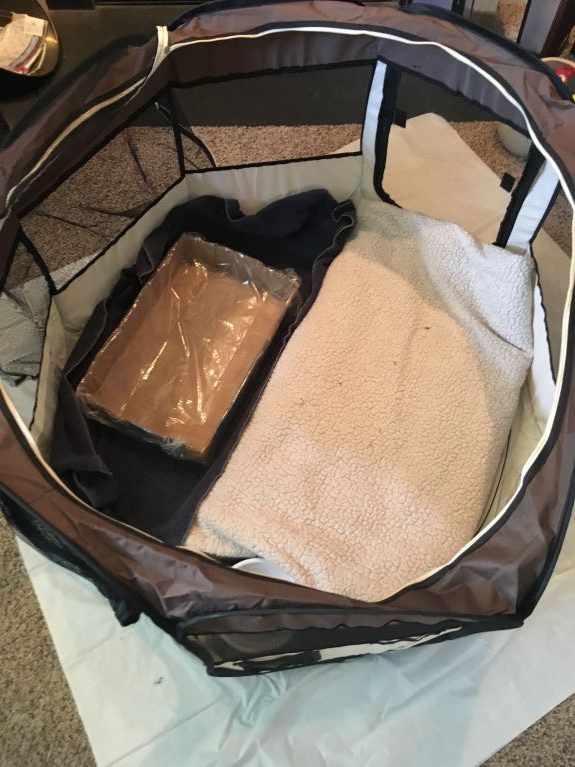 As for recovery, my Elvis totally exists in two rooms of the house, the living room and laundry room (and only because his litter box is there)… have I mentioned how lazy is? Well, lazy and wants to be the center of attention. I have never met a cat before, and I have had many, that wants human attention as much as him. He is always on his one spot of the couch where he knows he will get talked to an pet constantly. He likes his voice heard and leaves no question as to what he wants because of that!

Because of this I wanted him to be able to recover in the place he feels most comfortable so I ordered a play yard that could fit a litter box, his favorite blankets, and his food all while keeping him safe until he is ready to venture out of that area.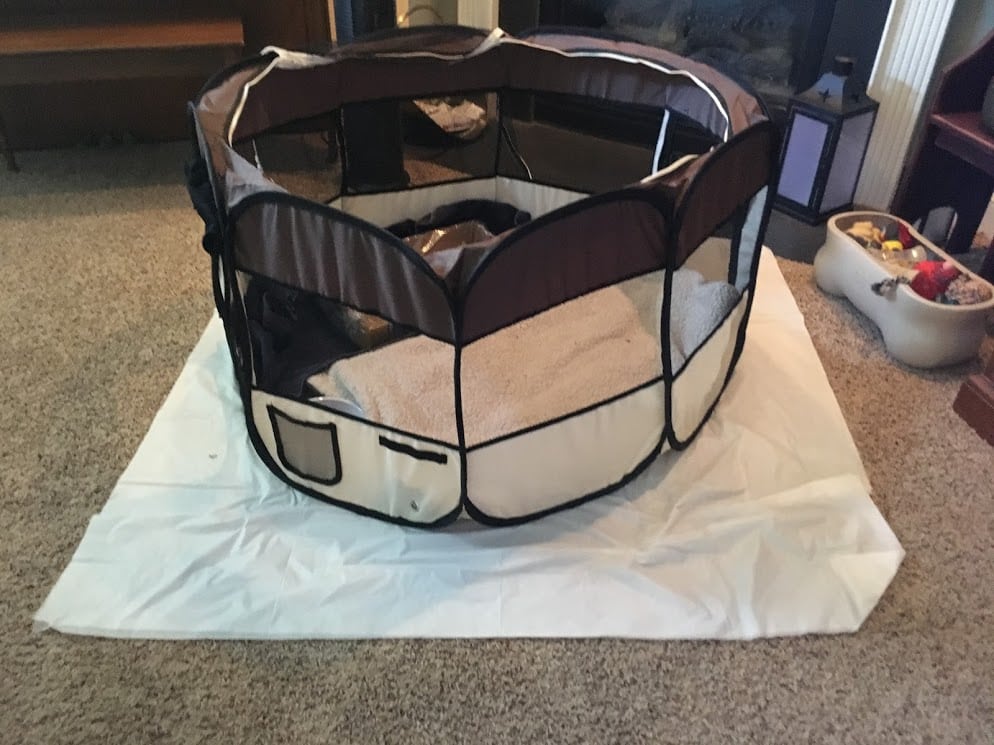 That big 22-pound love-bug went on to live a happy life on three legs. But it wasn't nearly long enough. Cancer took Elvis far too soon, but he will never be forgotten.
we have never once had a cat that even came close to Elvis. I already miss his voice and snuggling with my big chubby boy.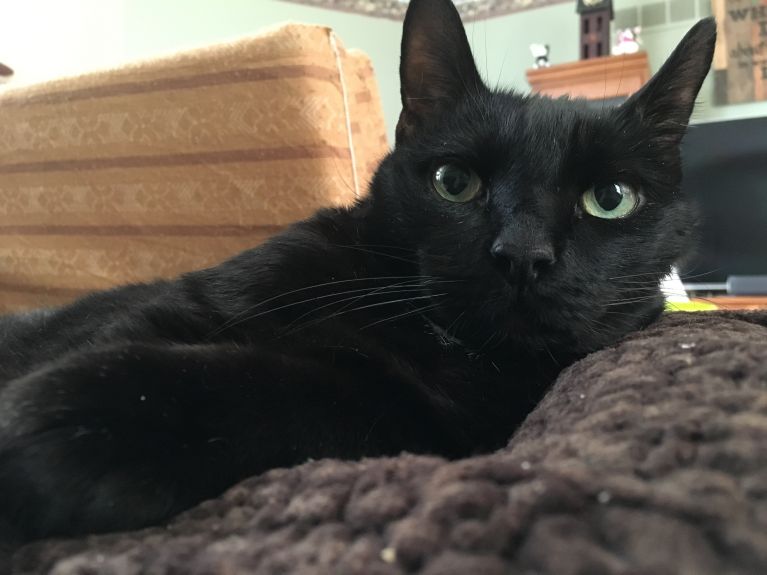 Find Amputee Cat Recovery Corrals Here:
Parkland Pet Portable Foldable Playpen Exercise Kennel Dogs Cats Indoor/outdoor Removable Mesh Shade Cover
Parkland Pet Portable Foldable Playpen: Amazon Canada
Parkland Pet Portable Foldable Playpen: Amazon UK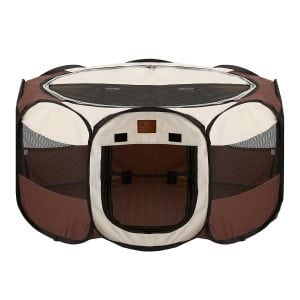 Pop N' Play Portable Playard
Pop N' Play Portable Playyard: Amazon Canada
Pop N' Play Portable Playyard: Amazon UK