We all strive to give the Tripawd in our life a safe and happy environment, and the holiday season is the perfect time to make it even better! Shop the Tripawds Gear Store for the best products by getting started with our list of the Best Tripawds Gear Gifts for dogs and cats!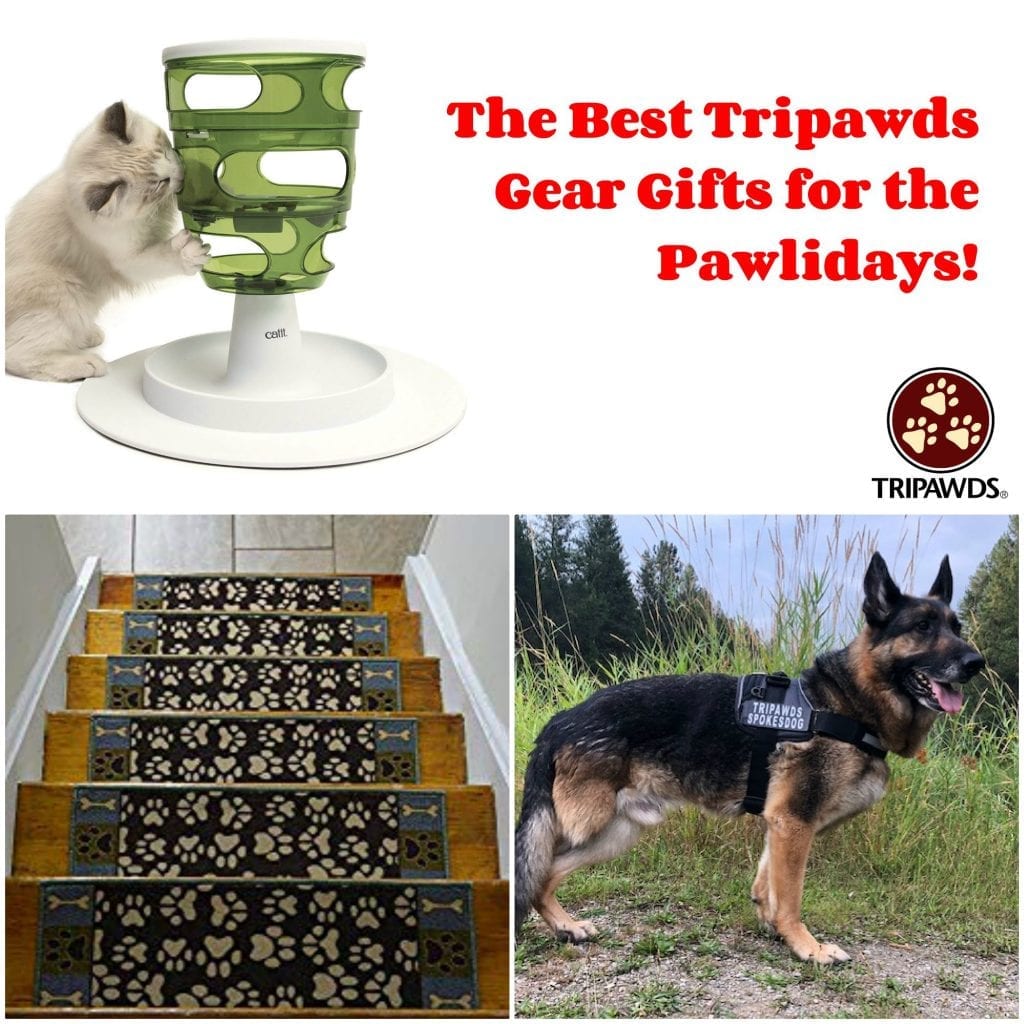 Thanks for shopping with the Tripawds Community.
A portion of every sale helps keep this community online.
Best Gifts Before Amputation
Orthopedic Beds with Joint Support
Big fluffy beds are pretty to look at but a tripping hazard for three-legged pets and senior animals. Firm mattresses with all-around support are best for new amputees. Two popular orthopedic beds for Tripawds include: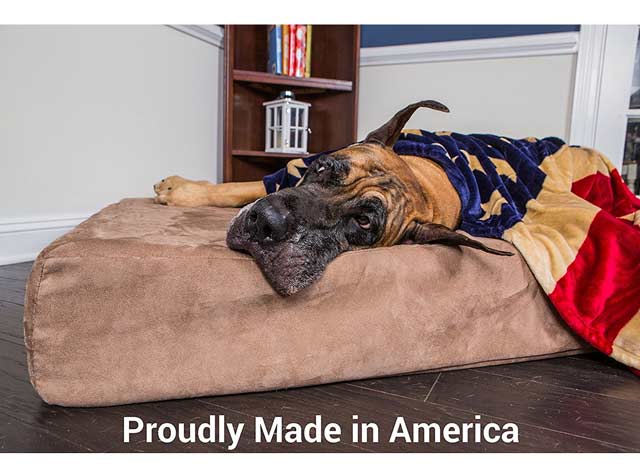 Ideal for Large and Extra Large Breed Dogs (Headrest Edition), Big Barker dog beds are made with 7″ of superior quality American-Made foam. Specifically designed to completely support every nook and crevice of a big dog's body.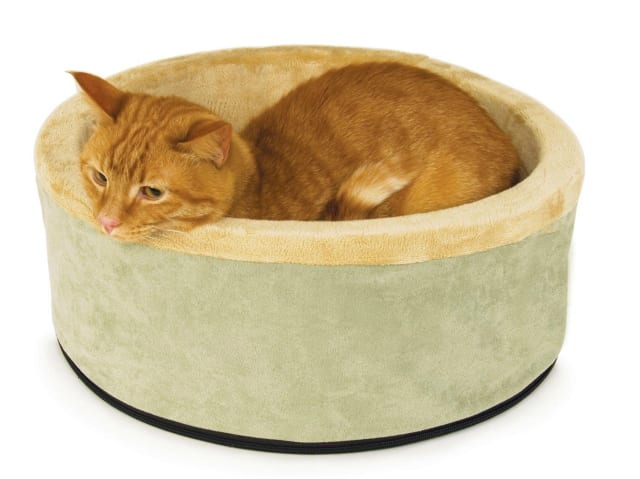 The K&H Thermo-Kitty Bed includes a dual thermostat, 4 watt heating unit buried within its thick premium polyfil pillow base. It warms the surface 10-15 degrees above ambient air temperature when not in use. When your pet lies in the bed it warms to your pet's normal body temperature to keep them cozy warm.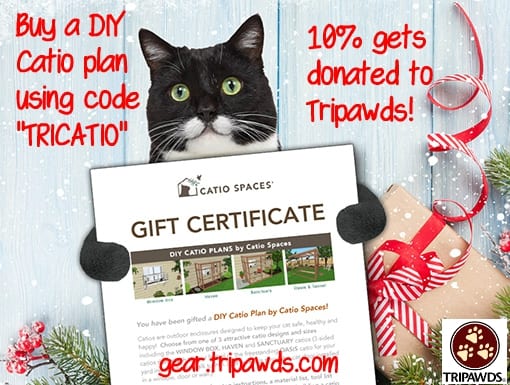 Our friends at Catio Spaces offer DIY Catio Plans to complement your home and keep your Tripawd cat safe, healthy and happy for life. Give a DIY Catio Plan Gift Certificate for your cat or the cat lover this season! Purrfect for cat enrichment and safety outdoors. Purchase a certificate and you'll receive a pdf of the certificate including instructions for the recipient to redeem their plan.
Bonus! Buy a DIY Catio plan using code TRICATIO and
10% will come back to Tripawds Foundation as a donation!
Tripawd-Approved Harness Hits
Not all Tripawds need a harness, but they sure make life easier in many situations. Whether dog or cat, a harness helps your pet stay more connected to you while you're out on walks or riding in the car.
Our best all purpose support harness for Tripawds on the go!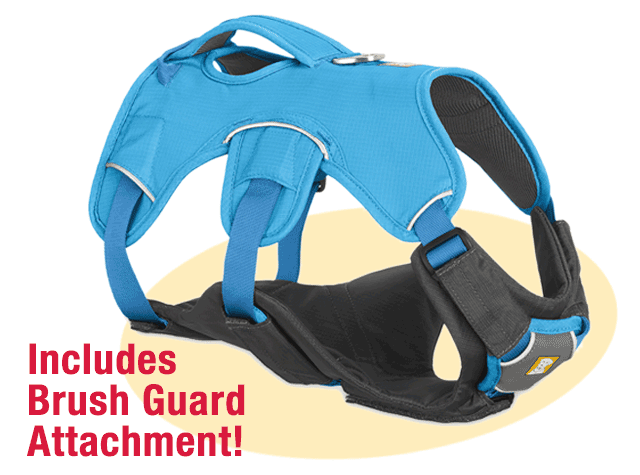 The Tripawd Convert Harness
Keep your Tripawd secure on walks with the Tripawd Convert Harness (which you can personalize with a Convert name badge!).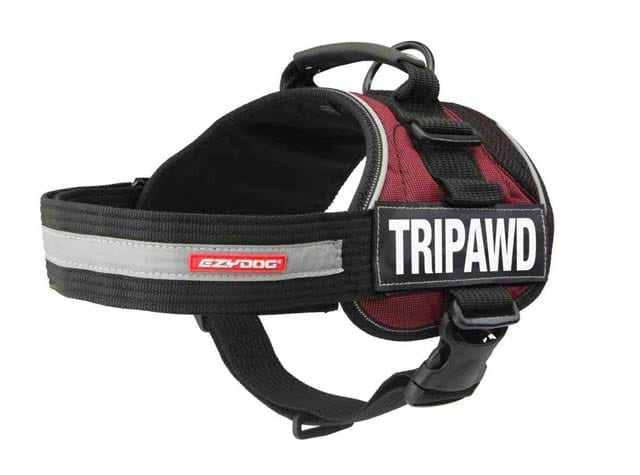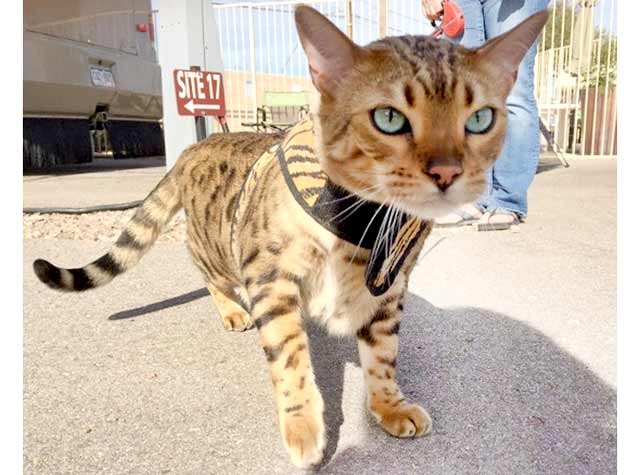 The Kitty Holster is the preferred harness of Tripawds members for three legged cats. Whether the cat is missing a front or rear leg, this cat harness won't slip.
Raised Pet Bowls Feeding Station
Without that fourth leg to hold them steady, it takes a lot of work to dip a Tripawd's head forward and dig into a bowl placed on the floor. Raising your Tripawd's bowls off the ground makes a big difference in their comfort. Here are two highly rated elevated pet feeders on Amazon.
The purrfect height for maximum comfort when eating. While humans can eat upside down; the feline anatomy is such that – when a cat eats from a dish, its mouth becomes lower than its stomach and the risk of backflow is increased. Food stays centered so there is less stress from having to chase food around the bowl.
Modern, stylish design looks great in any home. Unique gasket reduces noise and special foot pad keeps metal frame in place. Available in different heights.
Anti-Slip Traction
Sturdy Ruffwear Dog boots are great for Tripawds who already have experience wearing shoes. But many dogs don't take a liking to them, which is why we recommend these other solutions:
Pet Collection indoor stair treads offer nylon low pile machine made construction with skid slip resistant rubber backing which works on most hardwood, marble etc stairs. 
Nylon Rugs are soft, durable & stay looking good longer. Treated with Aegis active hygiene technology which provides optimal hygiene & freshness by preventing the development of bacteria, fungi & dust mites. Extremely resilient, crush resistant & hard wearing.
Effective paw traction product helps pets get around better on slippery floors. USE COUPON CODE: TRIPAWD for 10% off and PawFriction will donate 10% of the sale to Tripawds Foundation!
Best Gifts After Amputation
Once your dog or cat is on the road to recovery, this short list of the best Tripawd gear gifts guarantee their sparkle will shine even brighter!
Pet Stroller, Buggy or Wagon for Longer Walks
Keep the entire pack together after amputation surgery, with a pet stroller, buggy or wagon for dogs and cats!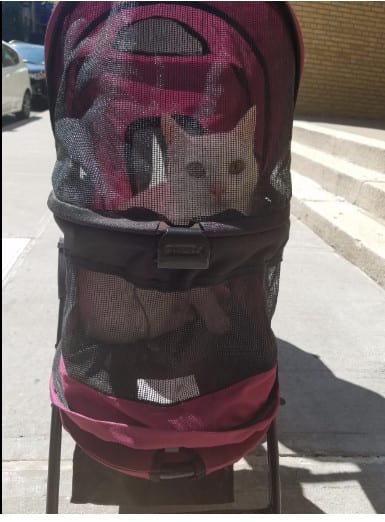 "LOVE, LOVE, LOVE this pet stroller, and so do my 3 kitties! Easy to setup and as soon as I took them for a walk around the block, they were so happy! Highly recommend this stroller – great quality and good function!"
The DoggyRide Novel dog stroller is the top of the line, luxury dog stroller for a dog that must have nothing but the best. In large sizes for extra large breeds.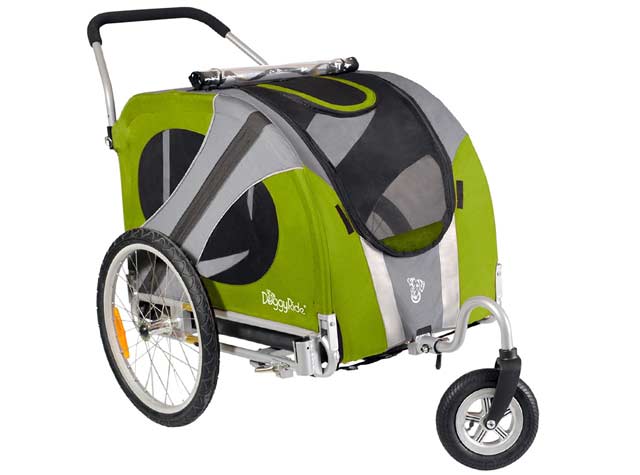 Interactive Games for Cats and Dogs
Keep your Tripawd's brain sharp and happy with the BUSTER Activity Mat and BUSTER Dog Maze Bowl, two new interactive toys by Kruuse.
Our five favorite interactive games for cats are sure to help your new kitty stay entertained and slim.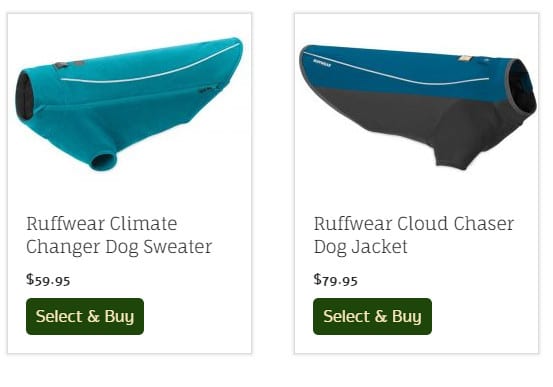 New Tripawd dogs need extra warmth during winter and these Ruffwear sweaters and jackets will do the trick!
Made of 100% knitting yarn; Soft, warm and easy to wash; With great elasticity, easy to put on and take off.
Name your price for a small or large Tripawds bandanna to show your pride and support the Tripawds Nation!
Thank you for starting all of your Tripawd gift giving searches with us. Your shopping choices help support this community. Hoppy Pawlidays!