Almost every day we get a call or email from someone with a rear leg amputee dog who believes that the Tripawd approved dog harnesses we carry are only for front leg amputees. Ironically, the next day, we'll get a phone call from someone with a front-leg amputee who thinks that we only carry harnesses for rear leggers. Neither is correct.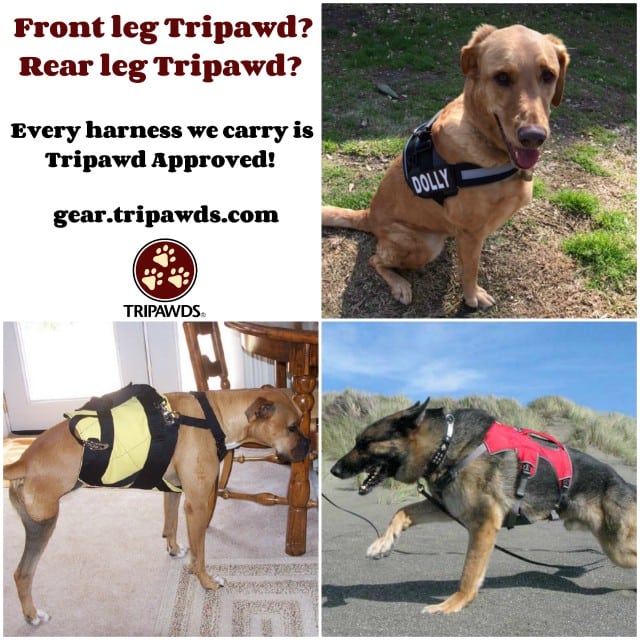 Tripawd approved dog harnesses are for front and rear leg amputees alike.
Whether you're looking at the Ruffwear Webmaster Plus, the Flagline, the Tripawd Convert Harness, the Get-a-Grip or the Custom Pet Support Suit, you can rest easy knowing that each of these models has been tested on a rear and front leg amputee dog.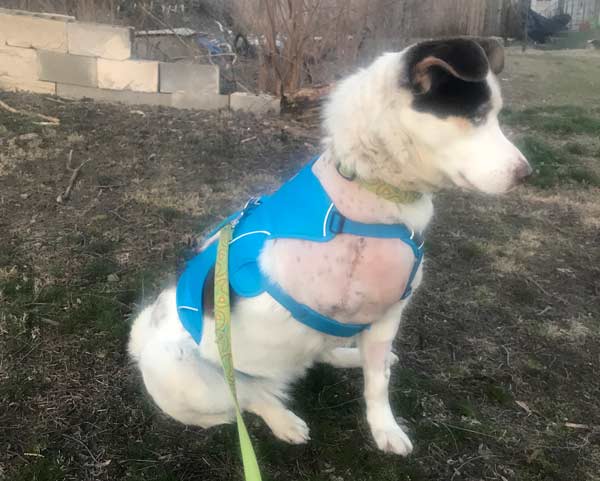 Every harness we carry must pass our Tripawd Approved test.
Namely, how well will it work on an amputee missing a front leg, or a rear leg? We don't leave anyone out.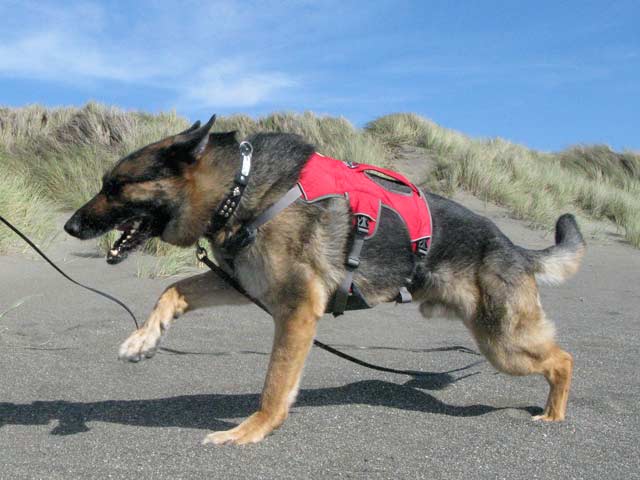 Sure, Wyatt Ray looks good in all of them, but we don't just rely on outward appearances. With the exception of a hip lift support harness with leg loops, like the Ruffwear Doubleback or the Care Lift, we know that almost any typical harness will function as intended on him.
The real test comes when a front-leg Tripawd tests a harness.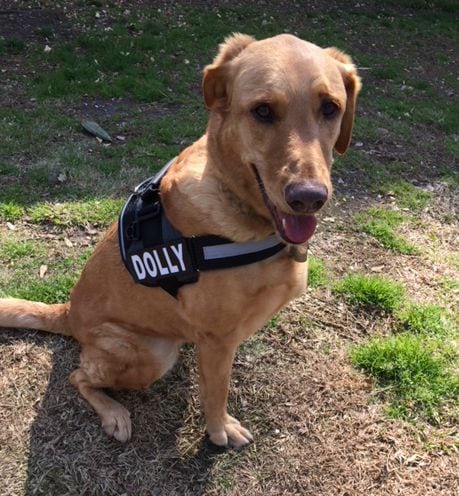 We need to ask: does the harness stay in place? This is the biggest challenge for dogs missing a front leg. Some harnesses slip around more than others, simply because the harness design needs two legs to keep it in place. Those harnesses don't pass our test.
The harnesses that do make it into the Tripawds Gear Shop are the models that rotate less than the rest. And even if they do slip just a bit after wearing it, the rotation will not usually have an effect on how the harness works to help you help your dog.
As of today, no dog harness that we know of is made specifically to address the needs of amputee dogs. The logistics of manufacturing one for each type of Tripawd (front left, front right, rear left, rear right) are daunting.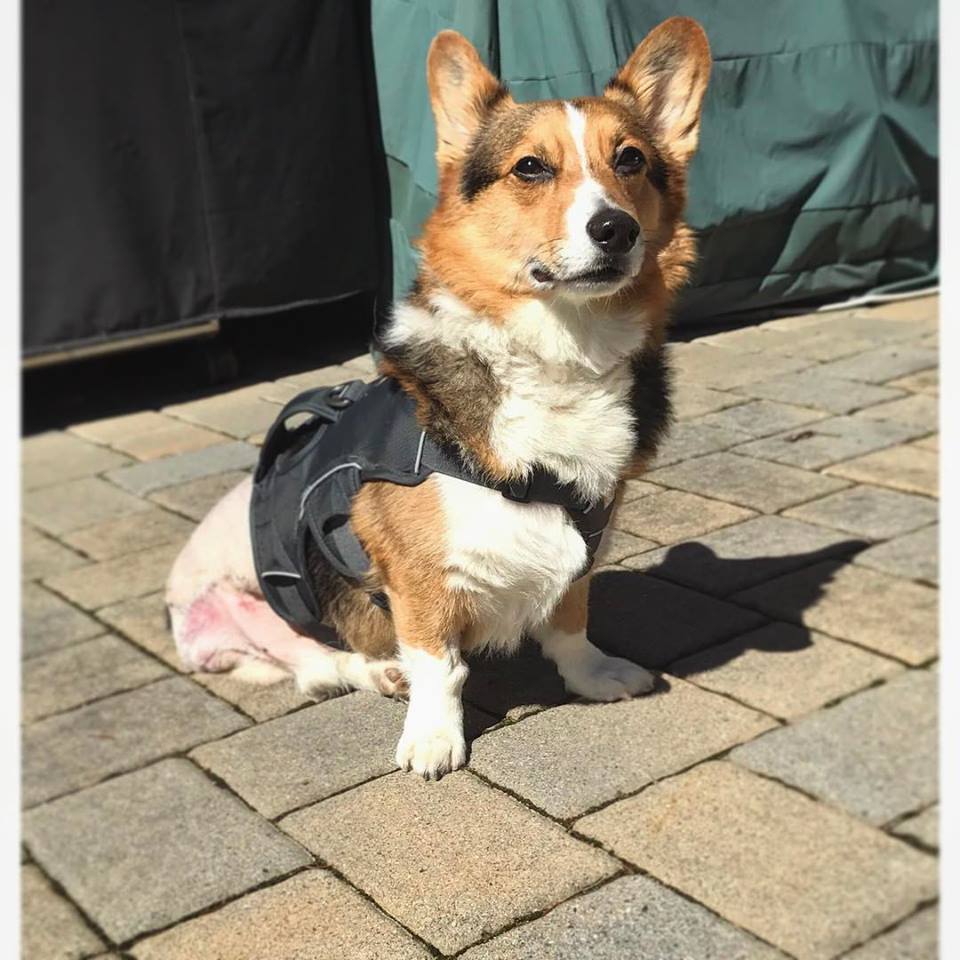 But as manufacturers become increasingly aware of the needs of differently-abled pets, we expect to see even better harnesses coming our way over the next few years. It's an exciting time for Tripawd dogs and cats alike!