Woot! We have exciting news for Tripawd dogs of the world: the coolest new Tripawds support gear by Ruffwear is now available in the Tripawds Gear Shop!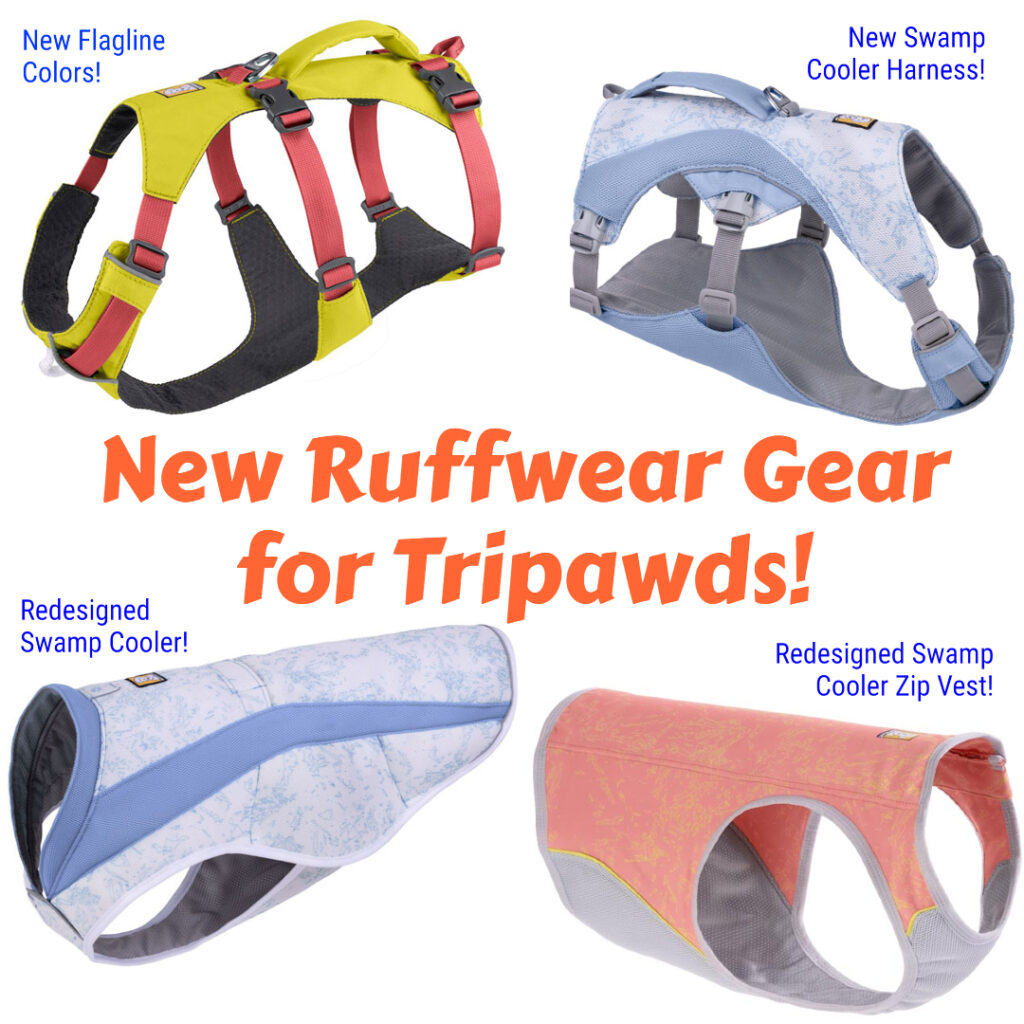 Tripawd dog support gear has never been better!
There are so many reasons why we are huge fans of Ruffwear gear for dogs.
The team at this pawesome company designs dog harnesses and apparel with the most cutting-edge technology to keep canine companions safe and comfortable.
Ruffwear products are the most copied by imitators. But no cheap copycat dog harness knock-offs ever come close to a Ruffwear original.
The quality, comfort, safety, and longevity of authentic Ruffwear gear for dogs cannot be beat. It's well worth every penny you spend to give your Tripawd support needed to live a great life on three.
Check Out Ruffwear's New Colors and Gear Designs
The new Ruffwear items are now in stock. Hop over to the Tripawds Gear Shop for all the details. And watch for more detailed, all new Tripawds Gear Reviews by members of the Tripawds community! Meanwhile, here's the new gear that's shipping.
Fun New Colors for the Flagline Harness
The Ruffwear Flagline harness is a lightweight, compact support harness for three-legged dogs of all sizes and leg configurations. It's also our favorite and best harness for front leg amputee dogs. It slips over your dog's head, making it the easiest to put on any Tripawd but especially front-leg amputees – regardless of which leg is missing.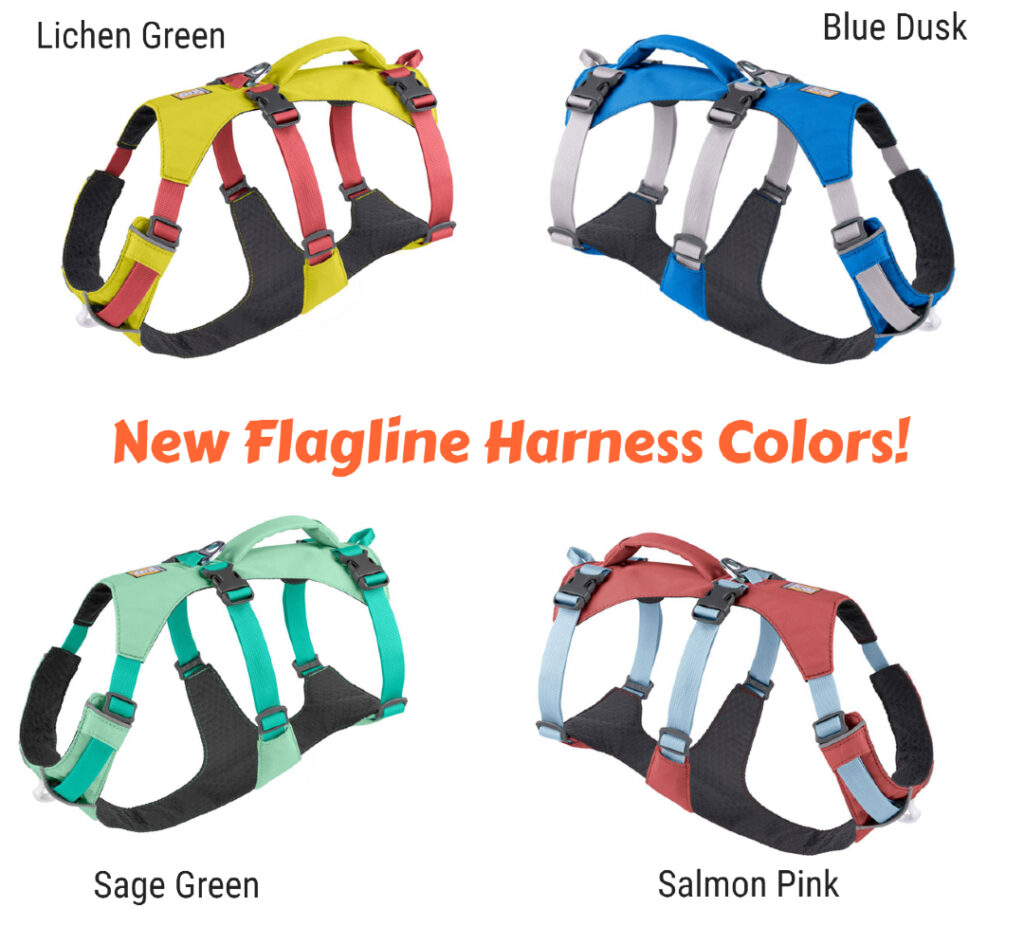 A Reimagined Swamp Cooler Cooling Vest
Redesigned with better cooling material, the Swamp Cooler Cooling Vest helps your dog beat the heat, and provide cool comfort during hot times. Just soak it in cold water, wring it out and slip over your pup's head. The Swamp Cooler is lightweight, easy to put on and remove, and the buckles are a cinch to adjust and close for a tailored fit.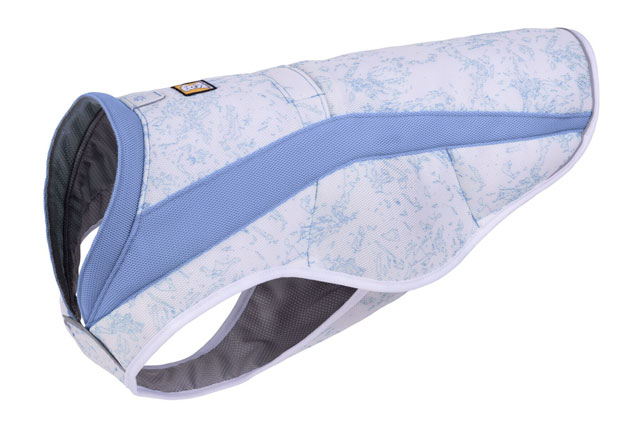 And the All New Swamp Cooler Harness by Ruffwear
The Swamp Cooler Harness is an exciting new all-in-one cooling dog harness. Help your Tripawd stay cool while traveling or just lounging around at home. It's a lightweight, easy on/off all purpose support harness with built with Swamp Cooler™ technology to keeps Tripawd dogs cool in hot weather.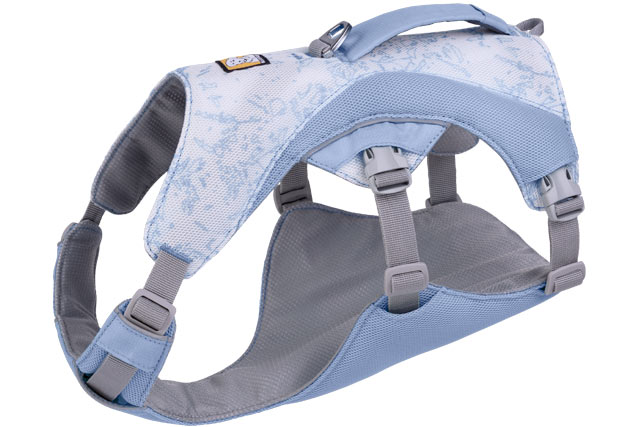 Plus, the Redesigned Ruffwear Swamp Cooler Zip Vest
Got an active Tripawd who doesn't care when it's hot outside? Well, the Ruffwear Swamp Cooler Zip Vest can prevent your dog from overheating while having fun in hot weather. The formfitting, minimal approach keeps Tripawd dogs cool during fast and light, high-intensity adventures. Efficiently cools dogs with shading on the back and evaporative cooling on the chest and belly.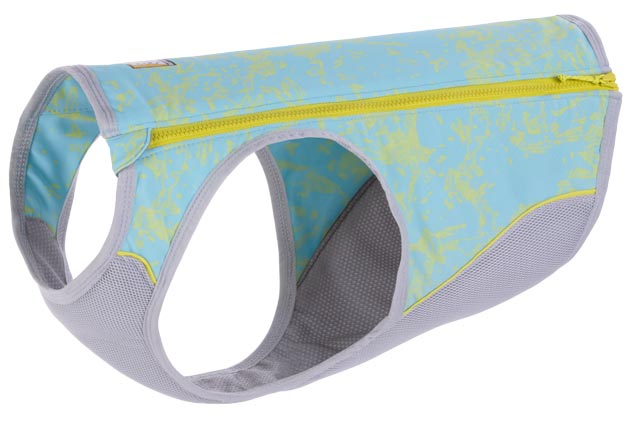 Shop Local and Support the Tripawds Community!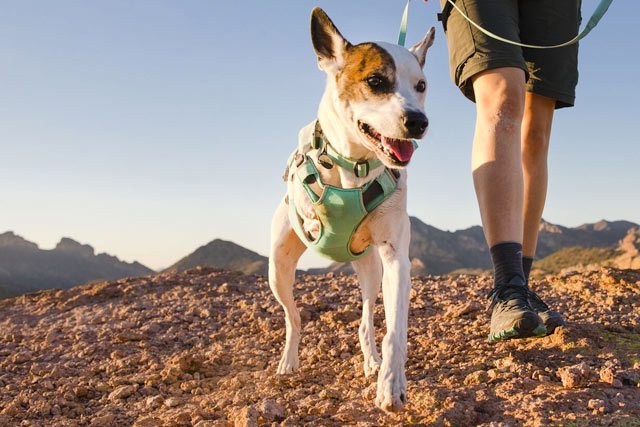 Every Tripawds Gear Shop purchase helps us keep this community online. Plus, when you shop with Tripawds, you can contact us anytime for
Tripawd gear tips and advice
Apparel and harness fitting tips
a $5 coupon to save on essential Tripawds e-books
and personalized support by community founders Jim and Rene!
Thank you for your support and enthusiasm!