Nobody ever expects to be searching amputation recovery tips for a cat. But if you landed here, chances are your cat is about to undergo surgery. If so, our Cat Amputation Recovery Shopping List Part 2 will help you prepare.
Tripawds Cat Amputation Recovery Shopping List, Part 2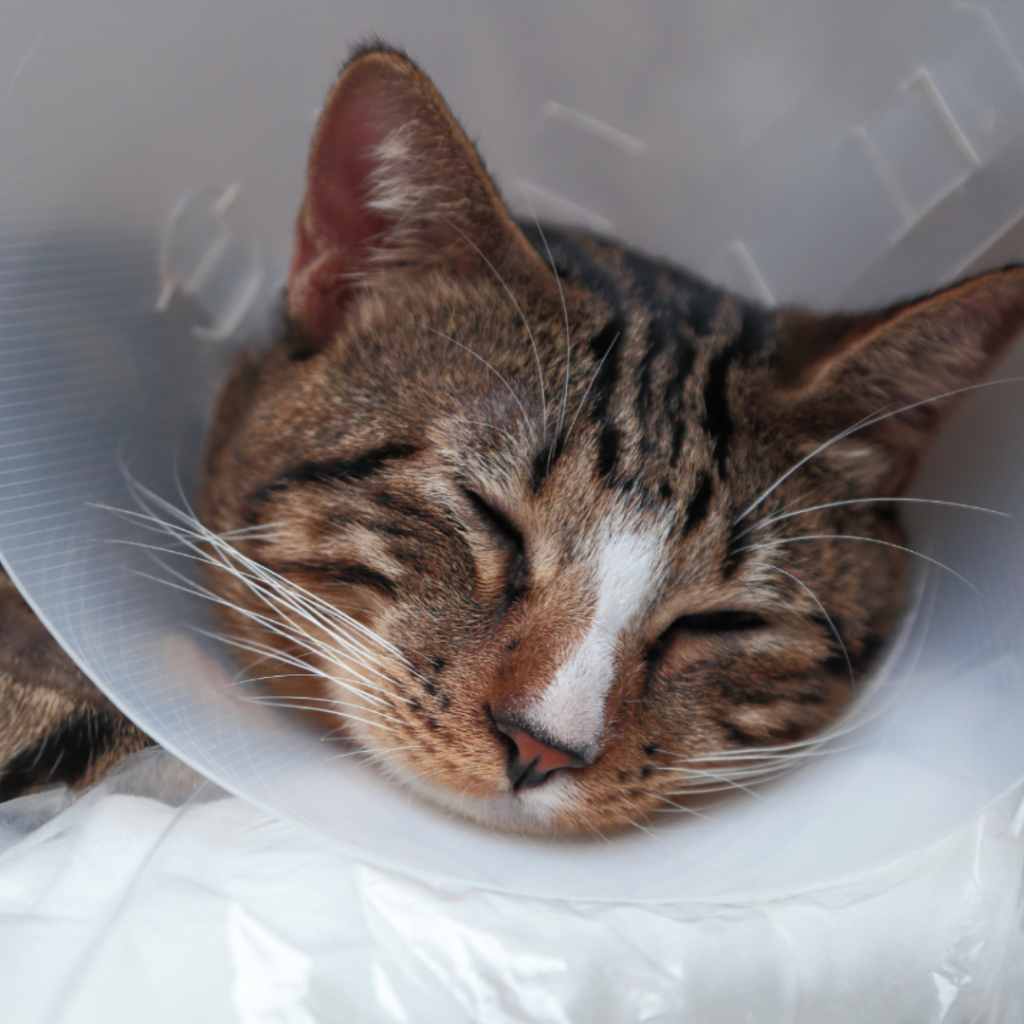 We know you're already facing a huge amputation surgery vet bill. The good news is that you don't need to spend a ton of money to help your cat during recovery. These simple amputation recovery shopping list tips and ideas are relatively inexpensive but can do a ton of good for your new Triktty.
Raise your cat's food and water bowls
Animals eat standing up but, when one leg is missing, bowls placed on the floor can make balancing to drink and eat quite challenging. Plus, when a cat eats from a dish, her mouth becomes lower than her stomach. The risk of backflow is increased. Raised feeders for cats and dogs fix this problem. And for Tripawds, raised feeders help with better posture and stability.
Priced at just $13, this raised bowl is purrfect height for maximum comfort when eating. Food stays centered so there is less stress from having to chase food around the bowl.
Stock up on your kitty's favorite canned food and treats
Most recovering Tripawds have weak appetites. This is not unusual, it's a common side effect of pain medication. Your goal is to encourage your cat to drink, and to eat. This is about the only time it's perfectly OK to forget about calories as long as your vet agrees. If so, stock up on really tasty, tempting food and treats that your cat cannot resist.
INABA Churu Lickable Creamy Purée Cat Treats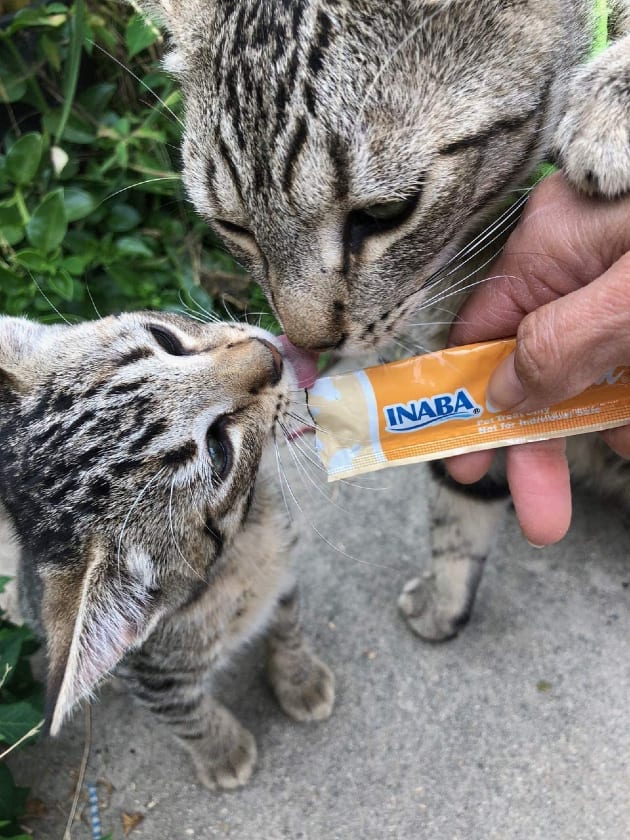 These little tubes of tasty tuna or chicken goodness can make life so much easier when a cat won't take pills or just doesn't feel like eating. They're high in moisture, don't have grains, preservatives, artificial flavors or colors.
Bonus tip: spike your cat's water dish with yummy flavor, like tuna water. This encourages hydration, which is extremely important for recovery. Staying hydrated helps cats avoid constipation, another common side effect of pain medication.
Keep your cat busy with food puzzles
Food puzzles for cats make great therapy. They prevent boredom too, something you'll deal with during recovery. Try "Brain games" to stimulate your cat's mind, encourage fitness and provide emotional well-being. It works! In this feline food puzzle study, animal behaviorists documented food puzzles many benefits, such as:
Helps cats get fit and lose weight
Exercises a cat's natural hunting instinct
Can reduce behavioral and mental health problems created by indoor confinement
You can make your own DIY food puzzles. Or, check these cat food puzzles on Amazon.
PetSafe SlimCat Interactive Toy and Food Dispenser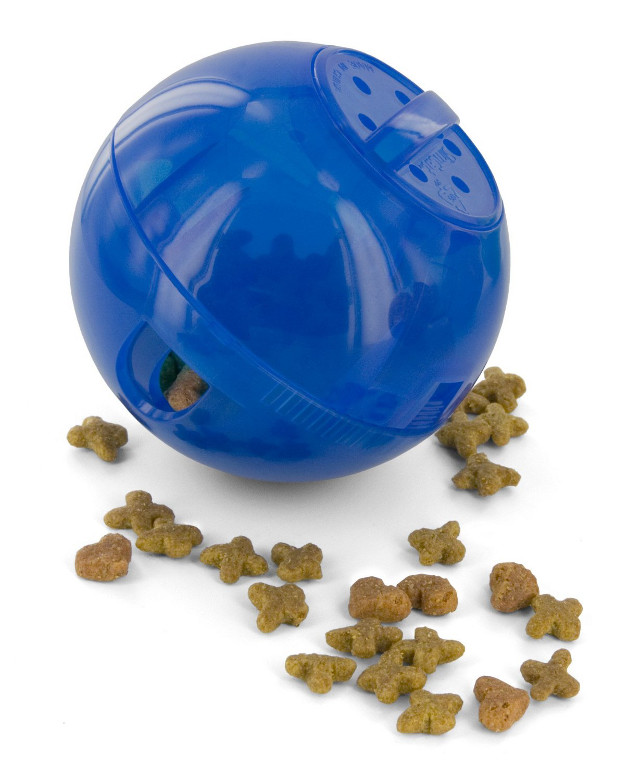 Encourages playtime using your cat's natural instincts

Combines exercise with feeding to control your cat's weight

Adjustable openings increase or decrease the challenge for your cat

Improves cat's digestion by feeding several small portions
Petmate Jackson Galaxy Go Fish Cat Toy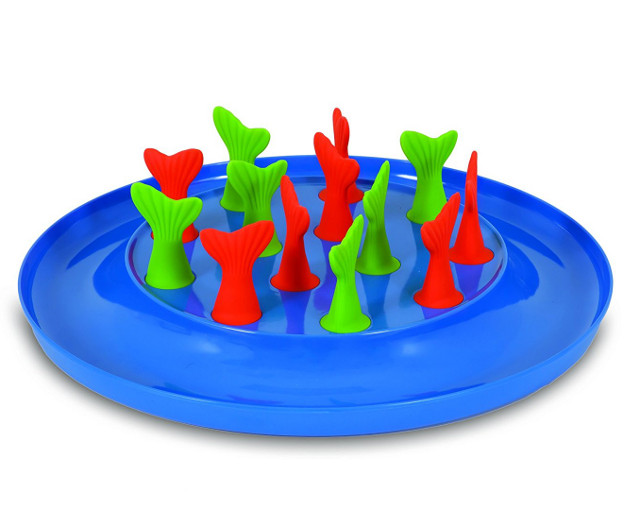 Sprinkle cat kibble or treats among the tails and watch as they fish them into the trough

Silicon tails rotate easily to continuously change the puzzle

Tails are removable for cleaning
Got more ideas to help new Tripawd cat parents?
We learn and grow from community members like you. If you have other ideas to make a cat amputation recovery easier, please chime in. Comment below or share in the Tripawds Discussion Forums for Cats. And if you're new to this journey, be sure to check out our e-book, Cool Tips for Tripawd Cats for more recovery tips.