It's the pawlidays, time to give yourself the gift of Tripawd education and fun with our three favorite Tripawds gifts for pet parents!
Three Tripawd Gifts For Pet Parents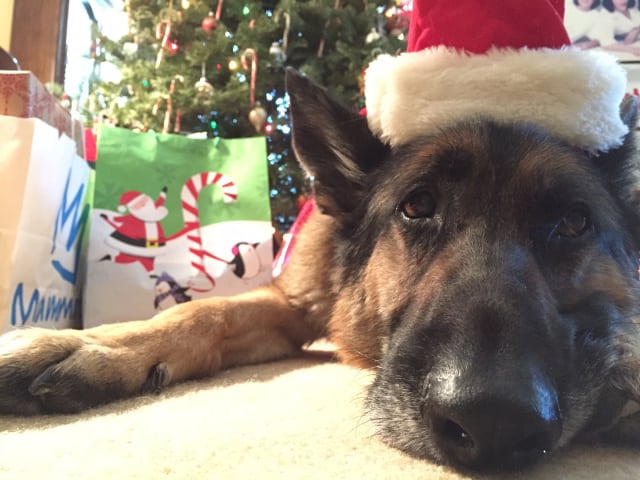 Being a new Tripawd parent is an experience like no other. Three-legged dogs and cats show us that it's possible to be resilient and strong even when things don't go according to plan. They do so much to make us better humans. Now it's our turn to make sure they can stay strong, healthy, and injury-free for a lifetime. These digital Tripawd gifts can help us do just that.
A DIY Catio Spaces Outdoor Cat Enclosure Plan
It's a fact that indoor cats lead safer, healthier lives than outdoor cats. They live about 10-15 years longer too! Outdoor cats are lucky to survive five years! You've invested your heart and finances into your Tripawd kitty, and they deserve a safe place from which to watch and explore the outdoors.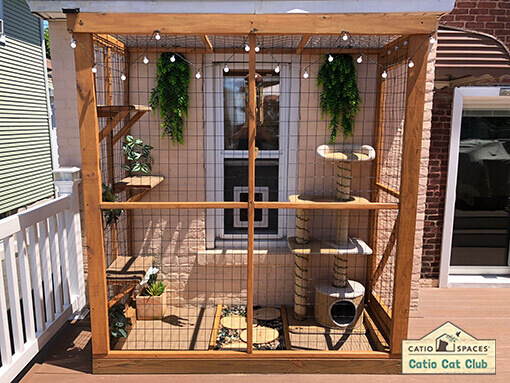 Our friends at Catio Spaces design beautiful outdoor cat enclosure plans for everything from large backyards to high-rise apartment balconies. Hire a builder or use the Catio Spaces plans to do the work yourself. Get exactly what you need to protect your Tripawd cat from accidents and calamities.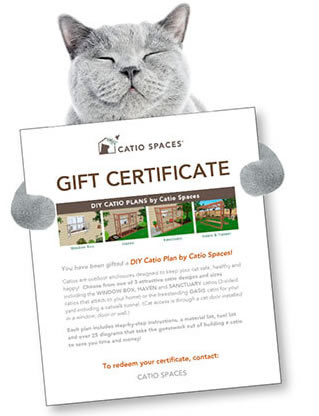 Catio Spaces also donates a portion of proceeds to Tripawds Foundation!
Get Your Tripawd Fit with The Tripawd Rehab Home Exercise Program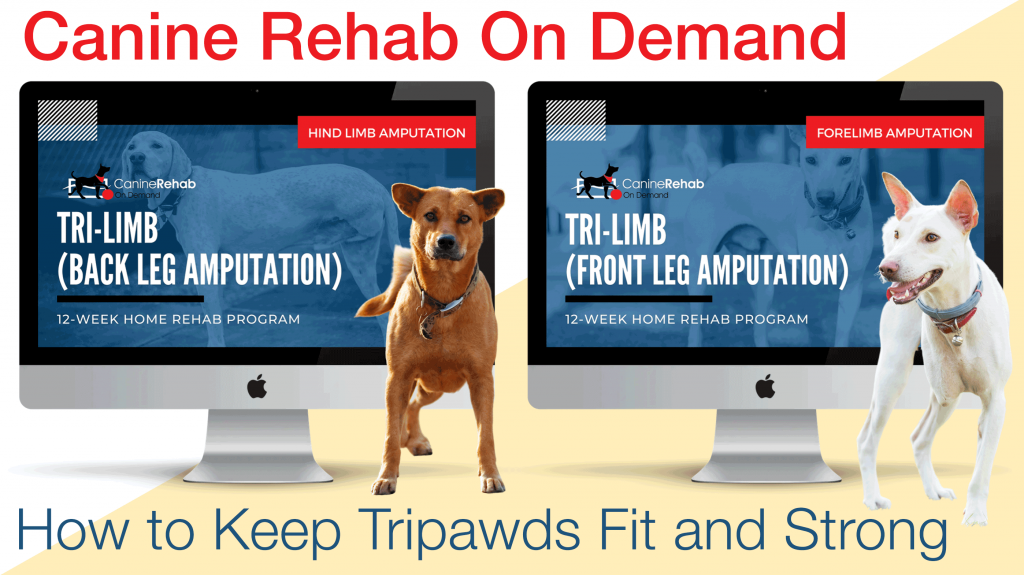 Created by Tripawds community friend and canine rehabilitation expert Dr. John Waterhouse, this veterinarian-created Tripawd Rehab Home Exercise Program is a great introduction to fitness and nutrition for amputee dogs. As we discuss in this Tripawd Talk Radio podcast episode, There's a program for front-leg amputees and another for rear-leg amputees. Within each is a 12-week exercise plan with everything you need to know about Tripawd fitness, from amputation recovery to step-by-step exercises you can do at home together.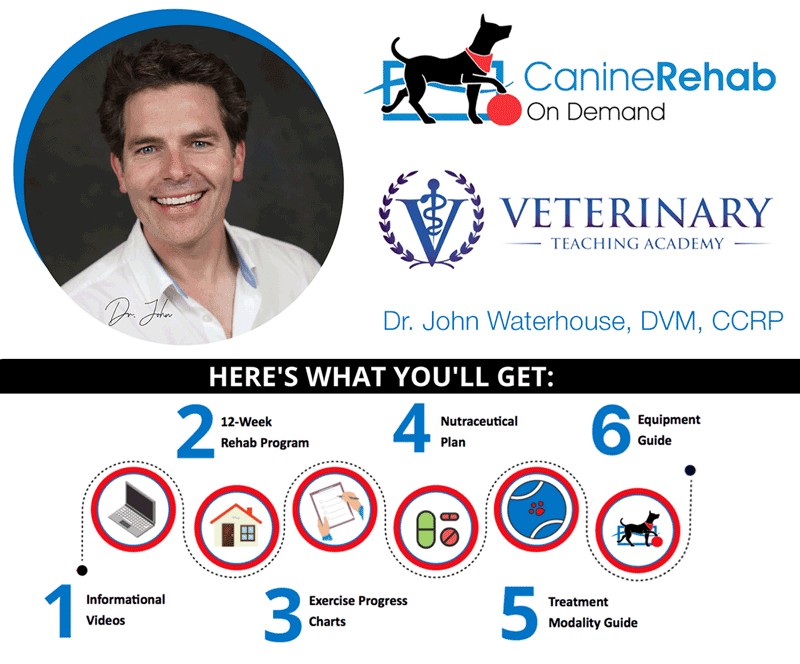 Our other favorite digital Tripawds gift also includes a nutritional plan and Dr. Waterhouse's list of recommended supplements for Tripawds with and without cancer.
Includes lifetime access, and a portion of every sale goes to help keep the Tripawds Community online too! It's a win-win!
Be More Dog: Learning to Live in the Now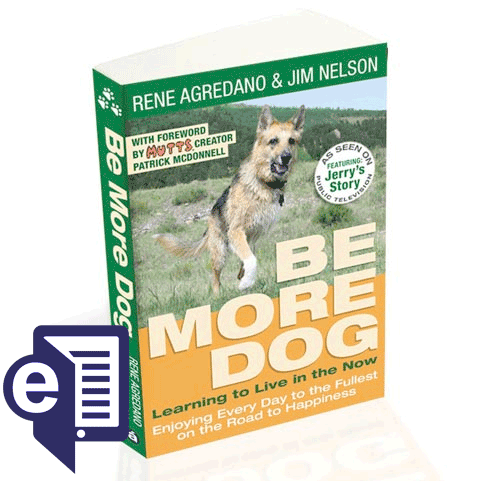 Well, we can't hide that we are making shameless plug for our own novel, Be More Dog. Yep, sure are! But whether you love a cat or dog, if you're a Tripawd parent we think you'll appreciate our other favorite digital Tripawd gift. Learn how Tripawds got started, and prepare to be inspired.
Vets said their time together was running out. They decided to make the most of it. Acting quickly, they sold their home, their business, and nearly everything they owned. They bought a new RV and made Jerry a promise: "Stay with us long enough, and we'll take you on the road trip of a lifetime!"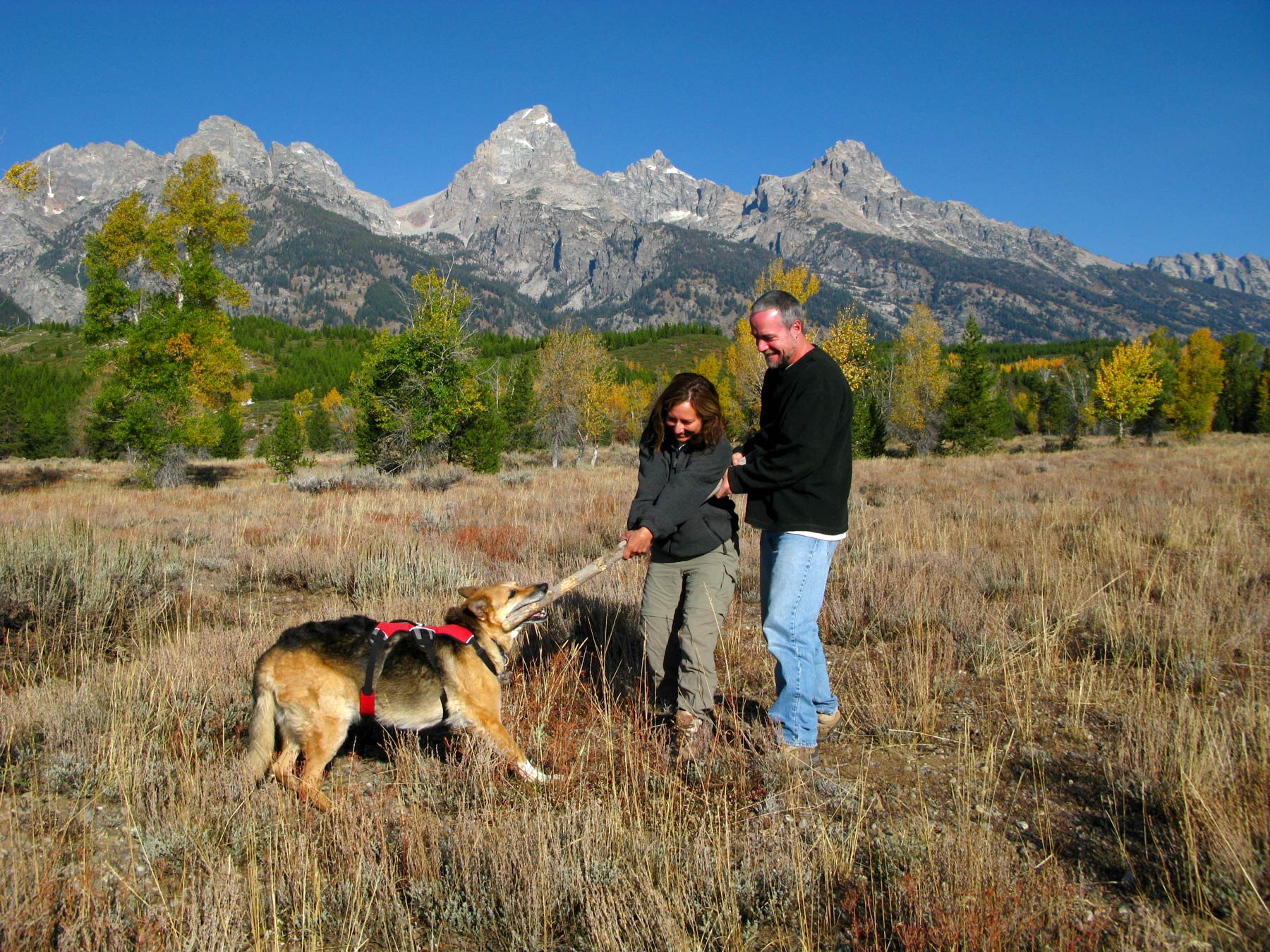 Find out how the fearless founder of the Tripawds community inspired us to create this space for amputee pet parents from around the world. Follow our journey through a never ending road trip that took place during Jerry's two year cancer fight. Experience how he finally got the adventurous life he always deserved. Be More Dog is more than a memoir about our three-legged dog on an epic road trip. Our book is a heartwarming tale with deep meaning. Through his actions and attitude in the face of adversity, Jerry shows us how important it is to live in the now. To persevere when the going gets tough, to never give up. And that every day is a great day, no matter what life throws your way.
Find printed books and gifts in the Be More Dog Gift Shop!