It's getting hot outside and here at Tripawds HQ too. Today we're hoppy to bring back our annual Ruffwear Promo Code Deals, for one week only!
Get More Save More, with Ruffwear Promo Code Deal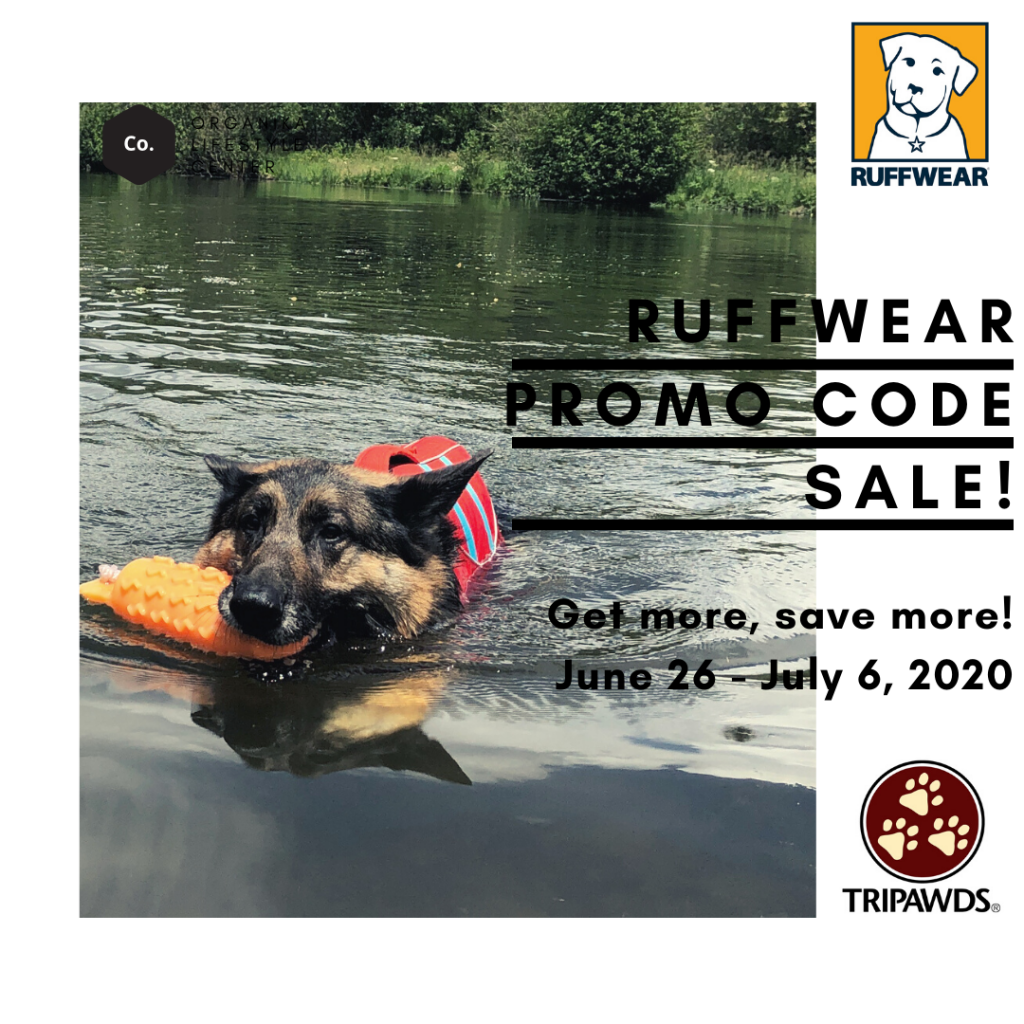 From now until 11:59 pm Pacific time July 6, 2020, you can save extra on Ruffwear Gear for Tripawd dogs.
Use Ruffwear Promo Code: COOL5


and get $5.00 off EVERY Ruffwear item we sell direct in our store.*
The more you get the more you save on the best Tripawd dog harnesses and gear like: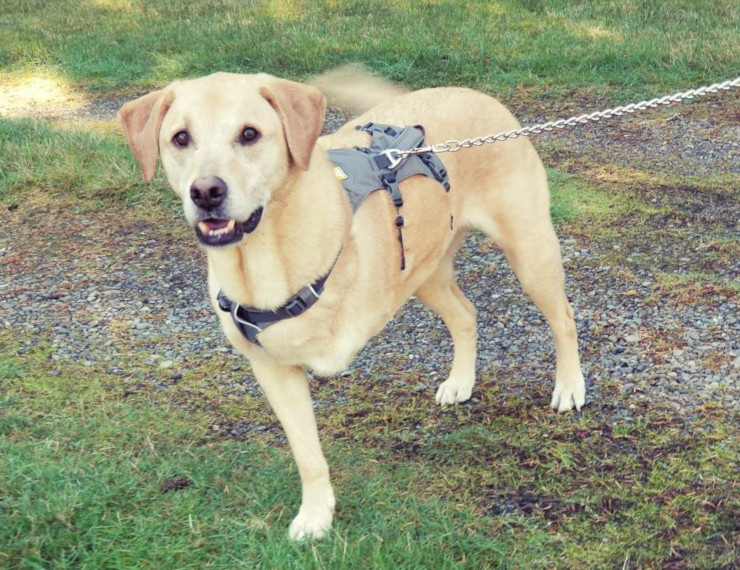 Save $5 on our all-time favorite front-leg amputee harness for three-legged dogs! This is a game changer for three legged dogs. No more asking your dog to lift a leg through a loop. It's the leanest and lightest harness yet and the easiest to put on front-leg amputees – regardless of which leg is missing.
If your Tripawd needs extra support, the Ruffwear Web Master Plus is a great choice. Get another $10 off Ruffwear promo on the original Web Master harness plus Brush Guard attachment, to better help amputee dogs after surgery and beyond. Save another $5 when you order the Webmaster Plus with a Ruffwear Core Cooler, and help your dog chill out all summer long.
And speaking of keeping Tripawd dogs cool, on those extra hot days, Ruffwear's Swamp Cooler Jacket is the right tool for the job. Save $5 bucks on the best cooling vest for three-legged dogs of all breeds, shapes and sizes.
Use Ruffwear Promo Code: COOL5


and get $5.00 off EVERY Ruffwear item we sell direct in our store.*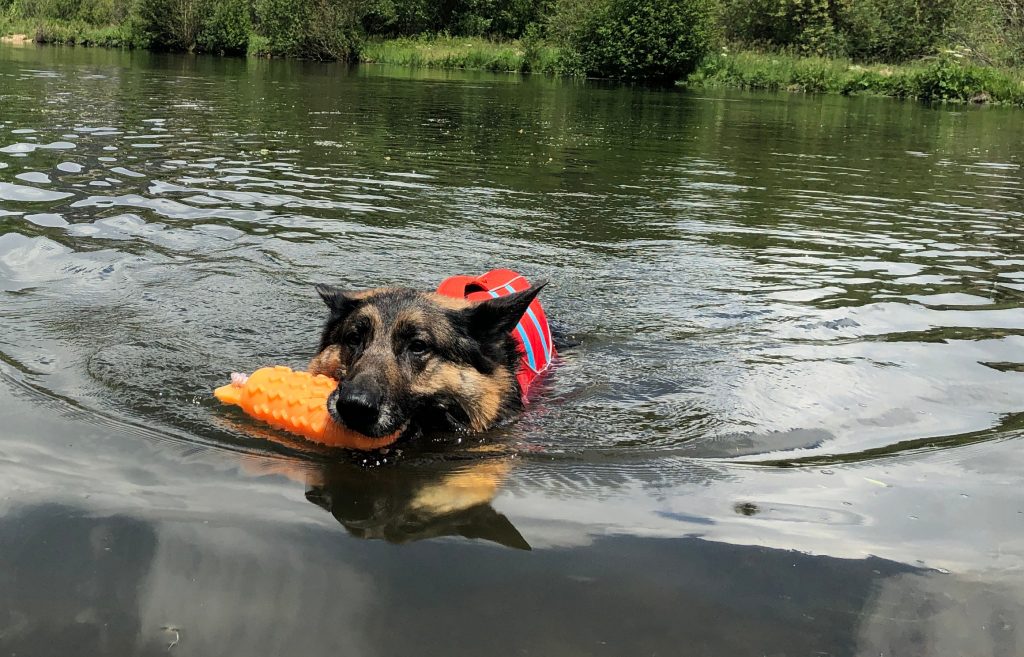 Yes, three-legged dogs swim just fine most of the time. But a Ruffwear Float Coat dog life vest helps amputee dogs swim longer and safer. We only carry this life jacket for amputee dogs because it has strategically placed PVC-free buoyancy cells that support dogs in a natural horizontal swimming position, allowing them to go farther, longer, with less fatigue. Other canine life preservers do not include any buoyant material under the dog's body, where it is needed most.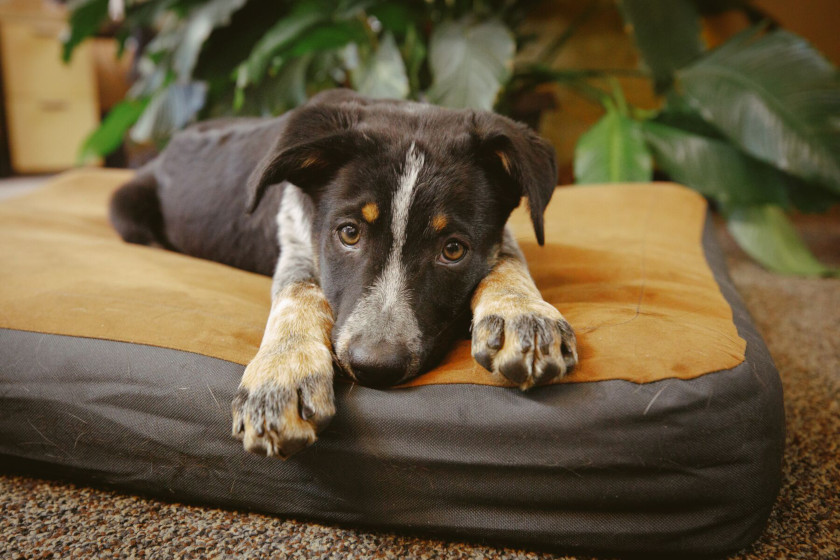 At the end of a long day on the water or just chilling in the sunshine, Ruffwear's Urban Sprawl bed gives the support your tired Tripawd needs. Ideal for dogs recovering from amputation surgery, it's got an easy to clean cover, a non-slip bottom and two-sided waterproof, memory foam mattress that gives your dog the option of a firm or soft surface.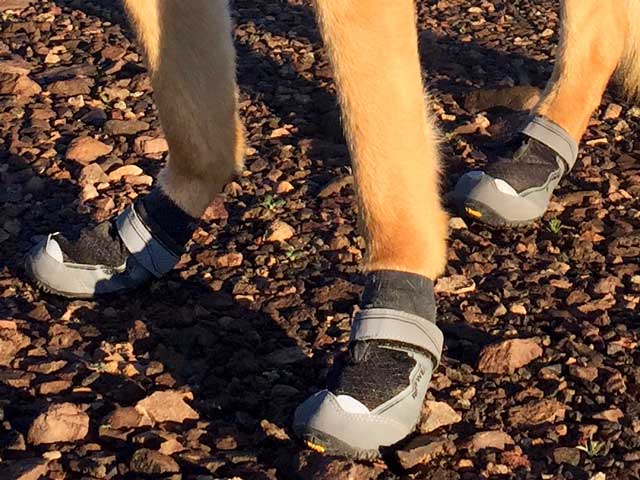 When the pavement is hot to the touch, Ruffwear Dog Boots are the answer. The Summit Trex are a nice, all-terrain everyday boot and Grip Trex boots are terrific for rugged adventures on the trail. Don't forget yourRuffwear Boot Liners, which help boots stay on paws and keep perspiration away. For a happy introduction, be sure to follow our dog boot tips.
Use Your Ruffwear Promo Code Through July 6, 2020
Use Ruffwear Promo Code: COOL5


and get $5.00 off EVERY Ruffwear item we sell direct in our store.*
You can only use this special Ruffwear promo code on Ruffwear Items sold between June 26 and July 6, 2020.
Prices include USPS Priority Shipping method.
Discounted amount cannot be credited on returned item(s).
Ruffwear Gear sold via Tripawds Gear Shop Amazon links are not included in this Ruffwear Promo Code Sale.