In our never ending search to help three-legged pets be as mobile and comfortable as possible, we are hoppy to share this great Ruffwear video that explains where the "girth" line is for a dog. Most importantly, you'll learn how to measure for a Tripawd harness such as our best-selling Webmaster Plus.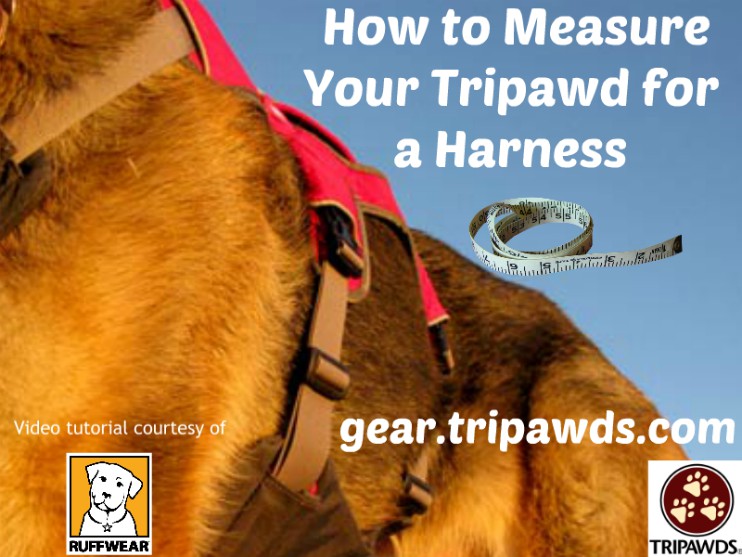 Confused About How to Measure for a Tripawd Harness?
Fear not! Here's Ruffwear's explainer video that shows everything you need to know. Once you watch Kristen measure Emma, you'll totally get how to tackle this whole "girth measurement" thing:
A proper fitting Tripawd harness makes all the difference in the world. Get at least two good measurements before deciding on a size.
Tip: If your Tripawd is in-between sizes and you want the Webmaster Plus, go with the SMALLER size. If measuring for a Front Range harness, get the LARGER size.
And remember if you have any questions, don't hesitate to reach out to us by email or calling 707-845-3129 during normal business hours (Pacific time).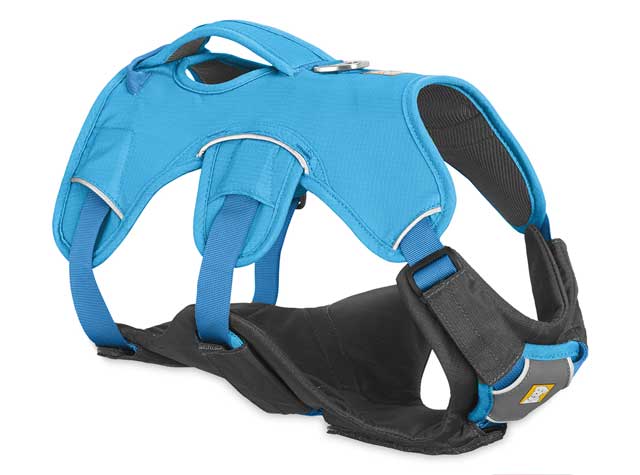 Thanks for shopping for a harness in the Tripawds Gear Store! Your purchases help defray the costs of maintaining our global community.