Many new Tripawd pawrents wonder: will my dog needs boots after amputation surgery?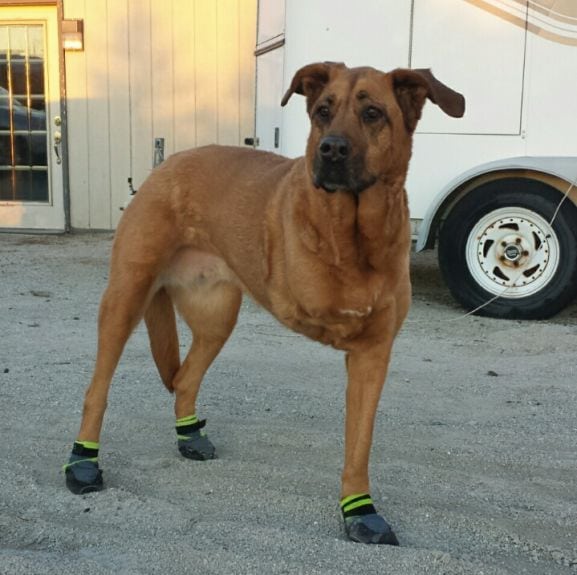 The short answer to that is, it depends.
Boots are helpful for Tripawd dogs if they:
are active dogs who love romping through different types of terrain
live in an area with snow and ice
will be traveling to places with slick surfaces
need extra help getting around on slippery floors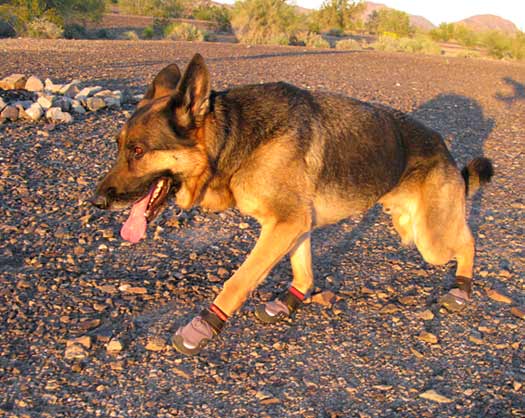 Boots are NOT helpful for Tripawd dogs who:
have any kind of neurological condition like degenerative myleopathy
suffer from longstanding mobility problems
have odd-sized feet
hate wearing shoes
While most dogs don't like wearing shoes at first, if you introduce boots to your dog slowly and make it fun, most dogs will get used to them. Your dog might not need them every day, but it's so helpful to train your dog to get used to boots for places where she or he will need extra confidence, like at the vet's office.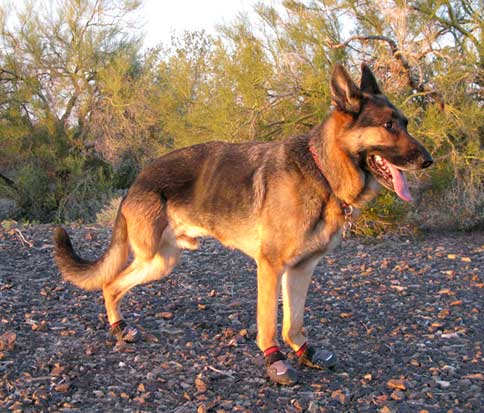 If you're a new Tripawd pawrent, please don't rush into buying a pair of Ruffwear Grip Trex boots.
First, we recommend getting your pup used to shoes by purchasing Pawz rubber boots first. They're a nominal investment that can get your dog used to boots more quickly than a sudden introduction to the more durable and long-lasting Ruffwear boots.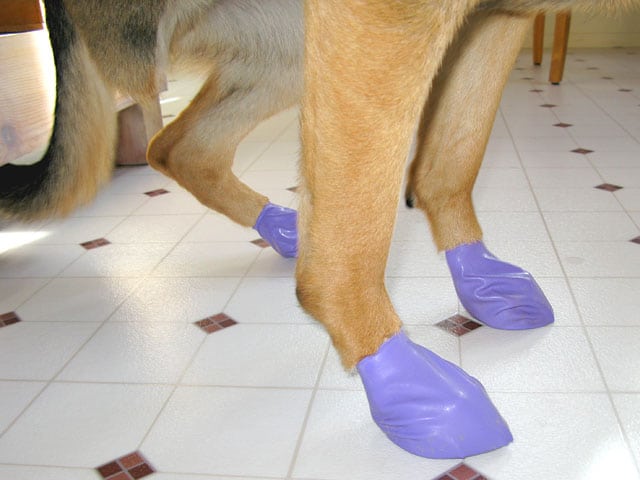 Next, when you know your dog will be OK with boots, then the Ruffwear boots are a fantastic investment that come in handy throughout your dog's life.
Recommended Reading
Redesigned Bark'n Boots Grip Trex Boots Better Than Ever
How to Introduce Your Dog to Wearing Boots
Discover PAWZ Boots