We all learn so much from Tripawds member blogs! For instance, Hugo recently shared terrific tips to build strength for three-legged dogs. Today, we are putting him in the spotlight so you can learn too!
Hugo's Terrific Tips for Healthy, Strong Three-Legged Dogs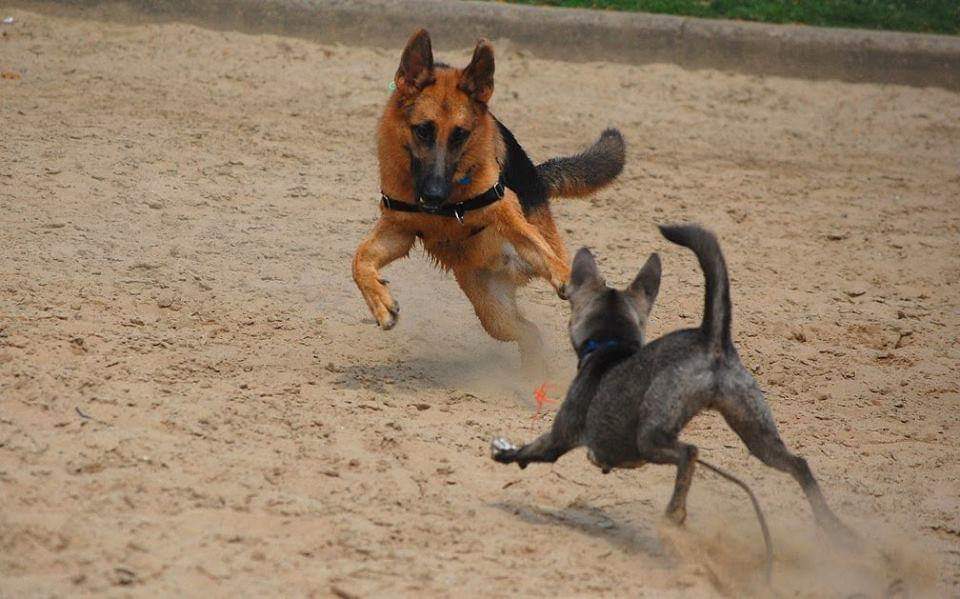 In his blog post "Accommodation, not resignation," Hugo's people shared how they are keeping their handsome amputee German shepherd strong and lean.
As long-time Tripawd pet parents, we have learned that it's important to keep our three-legged pets in good physical condition. Not just for their own health, but to enjoy all the things we love to do with our dogs! — HugoToich.Tripawds.com
We love the Tripawd tips his people recommend!
"Don't weekend-warrior it!"
They are so right. A Tripawd dog who sits around all week and then goes nuts at the dog park all weekend is an injury in the making. Consistent, daily exercise is the key to preventing injuries in remaining limbs and avoiding a remaining leg surgery in Tripawd dogs.
"Building strength in other ways than walking is good too!"
Hugo's people shared how they keep him strong with DIY Tripawd rehabilitation therapy. For instance, they take advantage of natural obstacle courses on his daily walks. "Walking up and down hill, as well as over unfamiliar terrain and jumping over small fallen trees has been a fun way to keep Hugo in good physical condition over the years," they explain.
"Talk to your vet about joint support!"
Finally, they shared how they work with their vet to protect Hugo's joints with a top-quality, vet-approved joint supplement like Dasuquin. "We also have carprofen (NSAID) as needed for his sore days," they added.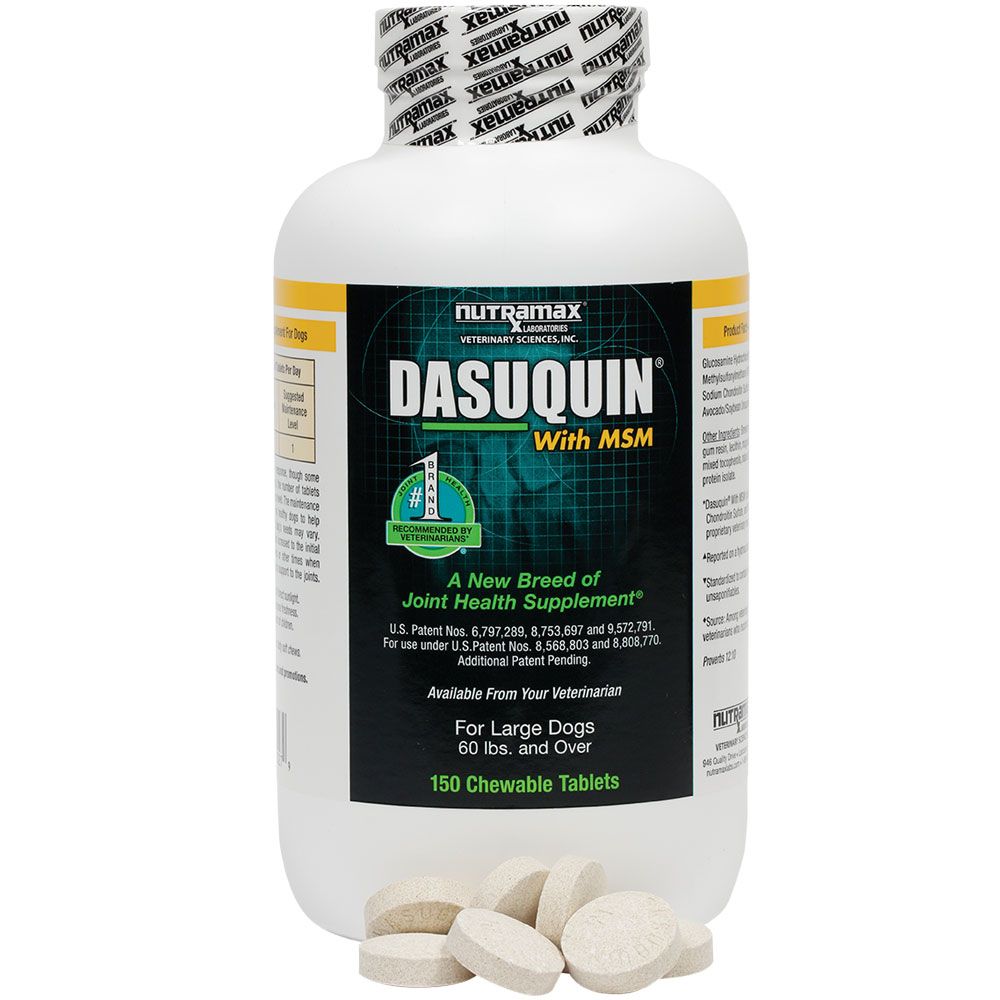 We really love their outlook on caring for a tripod dog:
Just because a dog has three legs doesn't mean he can't enjoy the more adventurous side of life. We just make sure that we're prepared for life's adventures.
How to Prevent Injury in a Three-Legged Dog
Hugo's people are on the right track to enjoying many quality years together. We can do so much to keep our amputee dogs safe and injury free!
Are you psyched? Of course you are! Here's a bonus tip: watch this helpful Strengthening Exercises for Dogs video by the Animal Medical Center in New York. It's not made specifically for Tripawd dogs but you'll find lots of great tips that apply. Check it out: