When cats lose a leg, they don't lose their need to relax in high places. These great steps for Tripawd cats can help them get up and down safely. And they're great pet stairs for dogs too!
Members Share Best Steps for Tripawd Cats
This blog contains Amazon affiliate links. Any purchases you make through these links sends a small commission to Tripawds. Thanks for supporting the community!
Moira lost her leg when she was 20 years young. That's right, 20! Spry as ever, her mom Suzanne said she still wanted to get up on the bed and other high places.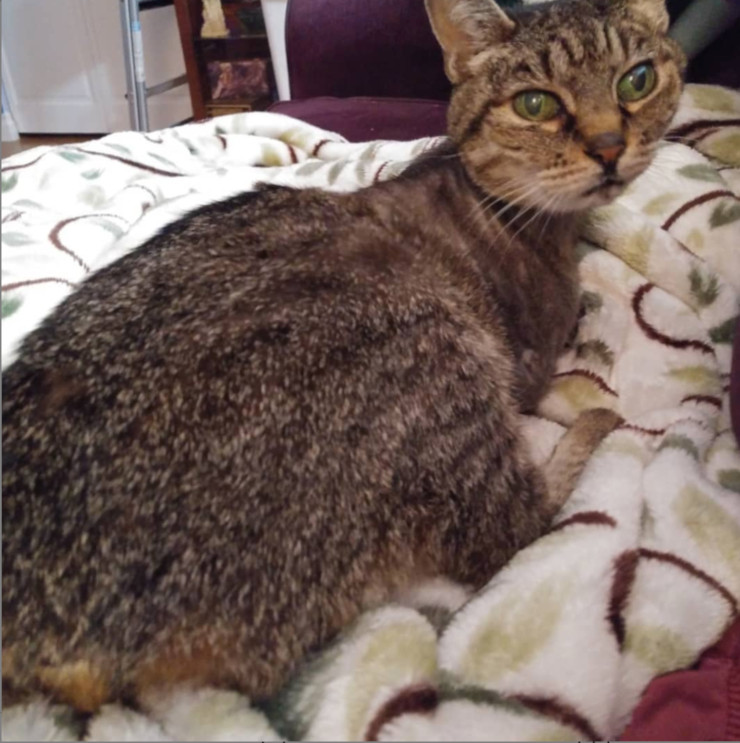 "I think she's getting bored being in the library all day. . . I'm going to have to figure out some good spots around the house to put blankets, or something for her to sleep without having to struggle to get up onto soft sleeping spots. I'm also going to have to deal with her being mad about not getting breakfast in bed all the time." — New tripod mom to a very old cat
Then came @paws120 to the rescue!
"I got this on Amazon for Huck. I have a desk that is out of his reach and it is perfect. It is soft, sturdy, doesn't want to tip over.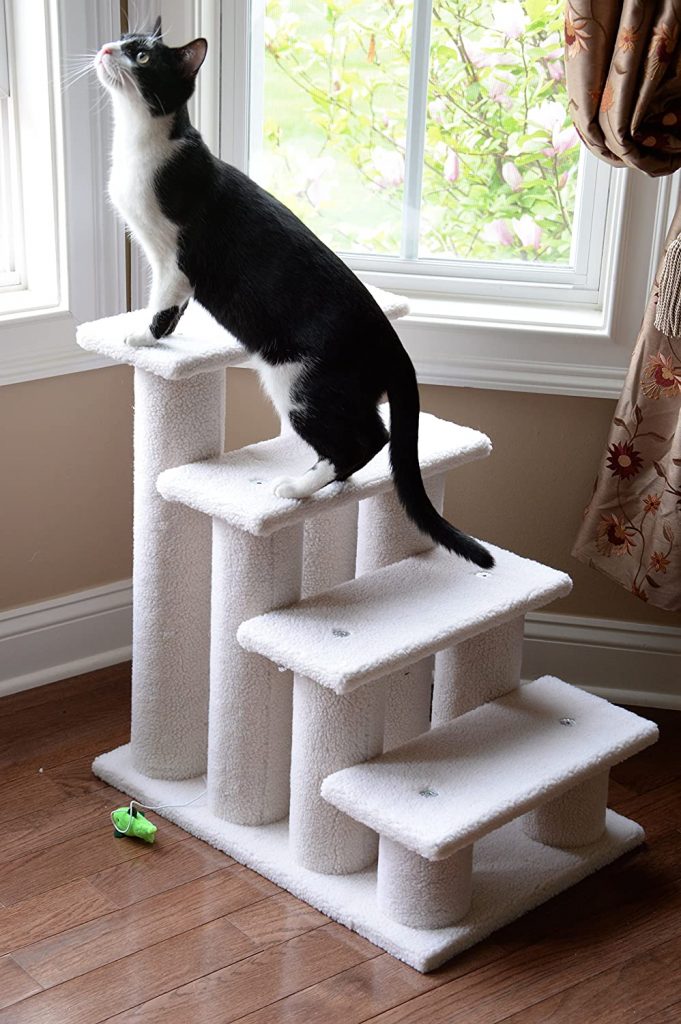 That might be the perfect thing to help her up on to the bed, couch. They have several sizes, mine is 17w X 25H X 25D with the steps 9in. deep. It took about 10 minutes to assemble. The only thing I did not like was there is a pretty metal emblem that goes on one step and I was afraid that would hurt Huck's foot so I took it off, lol."
To which Jet's dad Brad replied
"Agreed, best stairs EVER."
Moira's mom bought the Aeromark International Armarkat Pet Steps Stairs Ramp for Cats and Dogs on Amazon. Later she updated and said "Today I got her new stairs which were very easy to put together"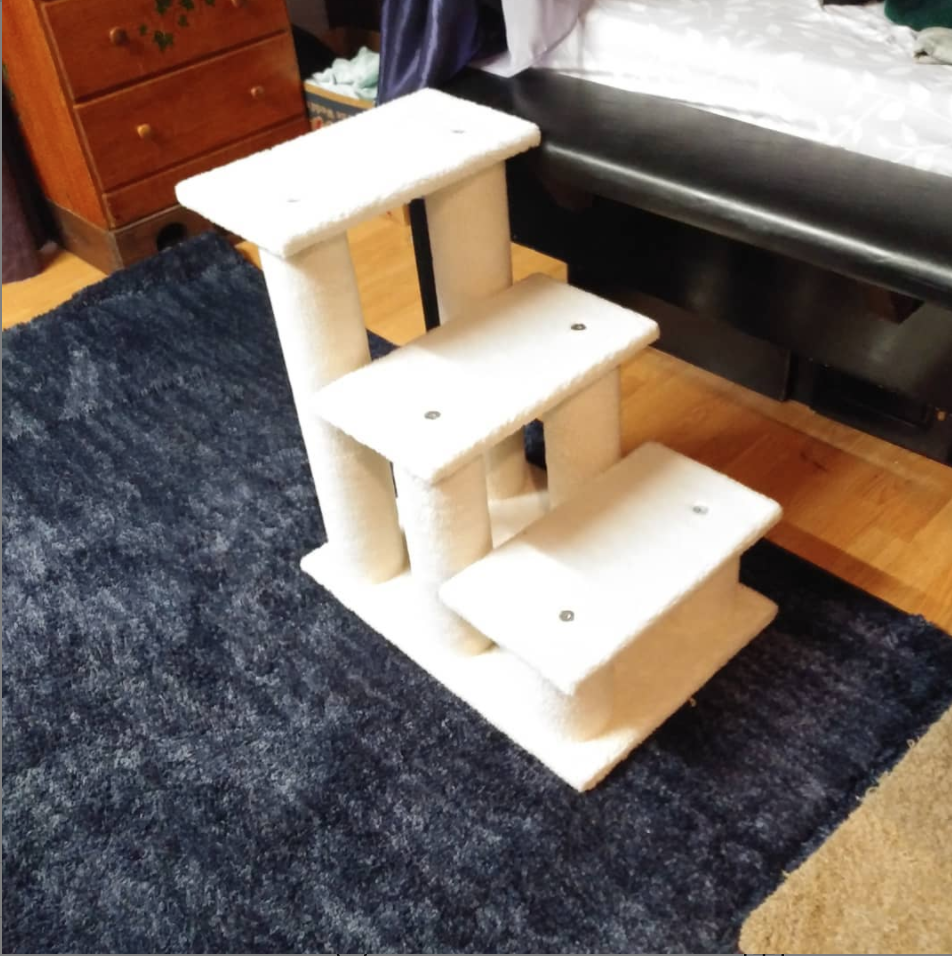 Armarkat Pet Steps Come in Two Sizes
Option 1: 17″(W)x25″(D)x25″(H), ea platform 7″ Deep
Option 2: 17″(W)x25″(D)x25″(H), ea platform 9″ Deep
And cat parents love them!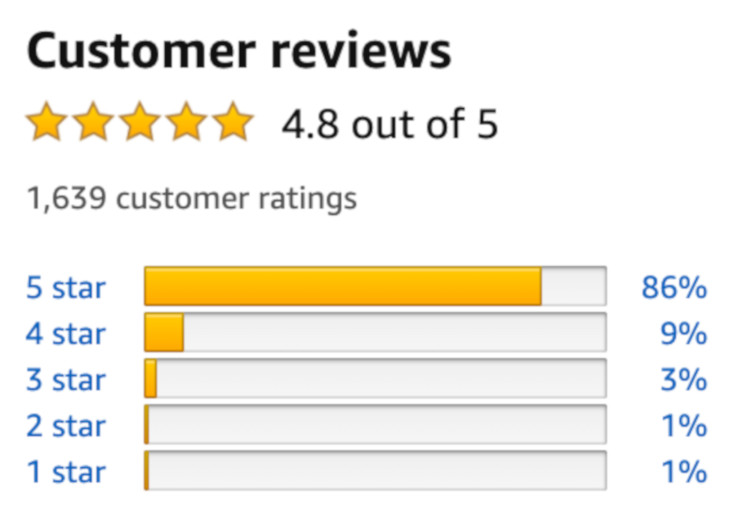 Aeromark International Armarkat Pet Steps Stairs Ramp for Cats and Dogs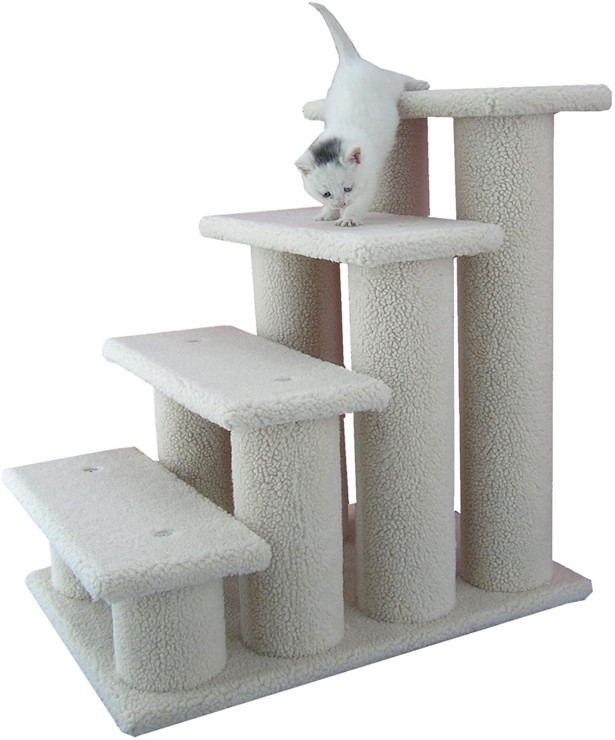 Here's what the Amazon product page says. Please hop on over to check out these great steps for Tripawd cats and dogs. Your pet will love you for it, and so will we: every purchase you make on Amazon through our affiliate links helps to support the Tripawds community!
"For the last 20 years, Armarkat has been internationally recognized as the most reliable brand for quality, endurance and style at affordable prices. As the innovator in the field, AeroMark offers the deepest line of Cat Trees on the market as well as a growing line of ergonomic pet beds in an increasing array of colors and fabrics.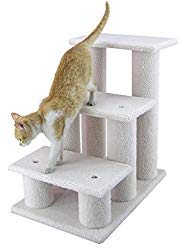 Only pet friendly materials, harmless to pets and their pet parents, are used in fabrication. You can be sure your product is not only well-designed but durable and safely constructed. Additionally, since your cat tree is built to last, you can get replacement parts from the manufacturer whenever—and if ever—they are needed."