The Webmaster harness by Ruffwear is our all-time favorite all-purpose harness for front and rear legged amputee dogs, but many new Tripawd pawrents aren't sure how to put the harness on and take it off their new three-legged hero.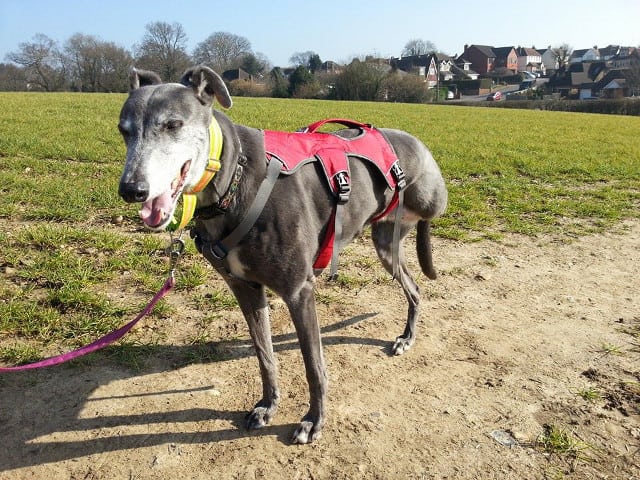 In this community's helpful spirit of sharing tips and information, here are two great videos of Murphy showing us how he gets dressed with his Webmaster:
This is Murphy showing us how easy it is to put the Webmaster on. His Mom Kathi says:
Here is the video of Murphy putting on his Ruffwear harness. We probably shouldn't have waited until after his walk to do it. He is much calmer than he normally is when the harness comes out. Still, you can see how he lifts his leg up to put it through the strap.
Video no longer available. See All Tripawds Videos.
Later that day, Murphy demonstrates how to take the Webmaster off a three-legged dog, with a disclaimer by Kathi who says:
He has had close to two years of practice on this. It just seems to get easier over time.
Video no longer available. See All Tripawds Videos.
Learn more about why the Ruffwear Webmaster is
a great harness for Tripawd Dogs!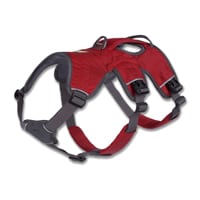 Save