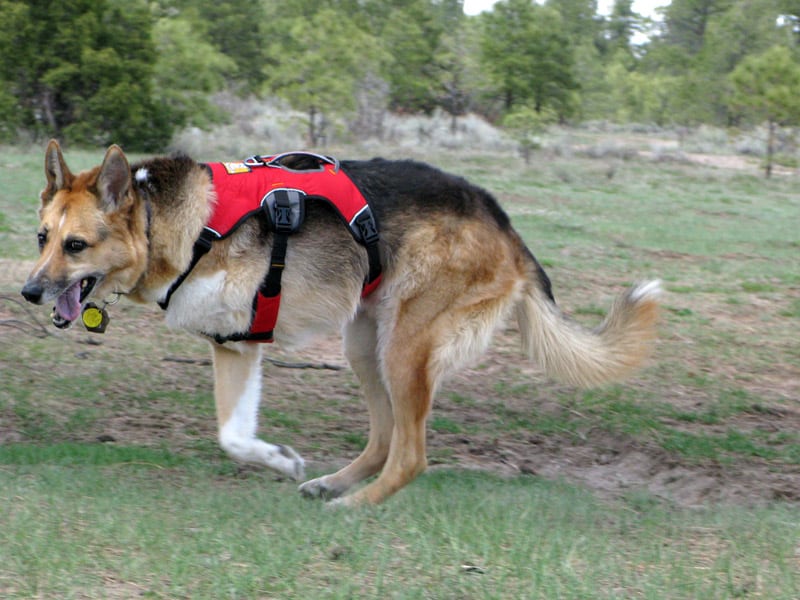 Friday, August 26 is National Dog Day. Take this opportunity to indulge your dogs with some of FetchDog's most popular gifts — now on sale!
The items below are some recent favorites from the pack at FetchDog.com:
Push Button Pet Gate Starting at $119.00
Flavored Rubber Bones Dog Chew Toy Starting at $16.95
Personalized Water Guard Dog Food Mat at $35.00
Dog Armour Dog Bed Starting at $79.00
Premium Personalized Nylon Dog Leash at $19.95
Greenies Dental Dog Chews – New Formula at $14.95
NOTE: These FetchDog Deals have been discontinued.